If you're adulting with no kids to care for there are some holidays that can get played out over time. Easter is one holiday that can get less fun the older you get.

Not everyone is a church person, or cares to be one of the many who fill up the pews only on Easter and Christmas.

But it doesn't have to be that way! If you're a person of faith, a holiday that celebrates the resurrection of Jesus is worth being celebrated. As an adult you have the freedom to celebrate Easter anyway you please. You can opt for a church date with family or friends, or choose to sit in your house in your PJs watching "Passion of the Christ".

If you're considering celebrating Easter, here are 5 ways you can spend your Resurrection Sunday.
Throw A Party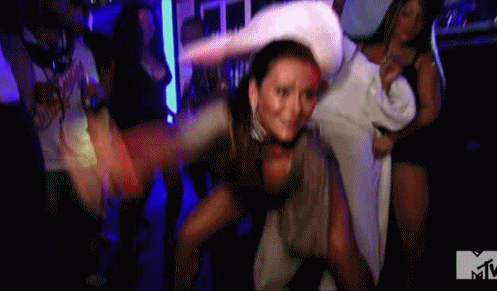 The best part of living on your own is the ability to throw a party whenever you want! An Easter Sunday celebration with friends is a lit way to celebrate Jesus' resurrection.

You can decorate the event around the traditional Easter holiday with bunnies and eggs, or you can opt for a more religious theme. Pastels colors will help set the tone for the spring season while a creative menu with tailored drinks will set the mood for your lit Easter celebration.

You might get more into decorating the party than you expected. HERE are some decoration ideas for Easter celebrations. Check out some easy-to-make Easter Party food and beverage items HERE.
Host Your Own Easter Egg Hunt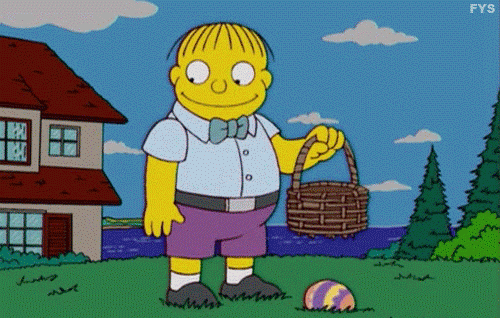 Who said the Easter egg hunts had to stop because we grew up?! Grab your Easter basket and get to hunting sis!

You and your crew will have a blast searching for eggs filled with money, candy, or egg yolk. The hunt can be the perfect addition to your Easter-themed party or a solo event you do just for fun.
RELATED: 10 Cheap Travel Destinations With Amazing Weather in March
Don't feel like hosting your own Easter egg hunt? Click HERE to check out some local Easter egg hunts taking place in your area.
Go to Church & Brunch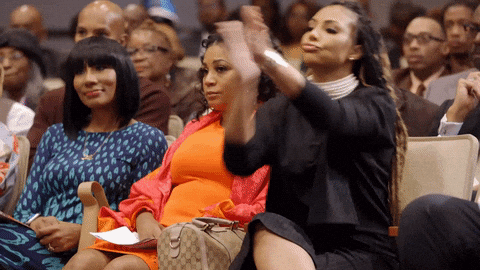 Easter is the one holiday that gives you the perfect excuse to put on your Sunday's best and go slay for Jesus. So why not do it with friends or loved ones?

Plan a Easter Sunday church date at your local house of worship and then follow it up with Sunday brunch. You'll probably want to make your brunch reservations ahead of time as most restaurants are booked on Easter Sunday. Enjoy a good word and finish it off with bottomless mimosas. Even Jesus turned water into wine so no one is judging!
Go Shopping
If you'd rather celebrate your Easter solo dolo why not go shopping and indulge in the retail sales and discounts. While most are already wearing their Sunday's best on Easter, you can go shopping for yours.

Some of your favorite retailers are holding Easter holiday sales where you can find some desirable fashion items for a reasonable price.
Spend Time With Family
What better way to celebrate Easter Sunday than with family. Family is typically the first group of people you start celebrating Easter with so why not keep up the tradition.

You can eat Sunday dinner at your mom or grandma's house, bbq with your cousins, or go to church as a family and go out to eat after (which is what most of us do). We're sure your parents will be overjoyed to see you for the holiday.