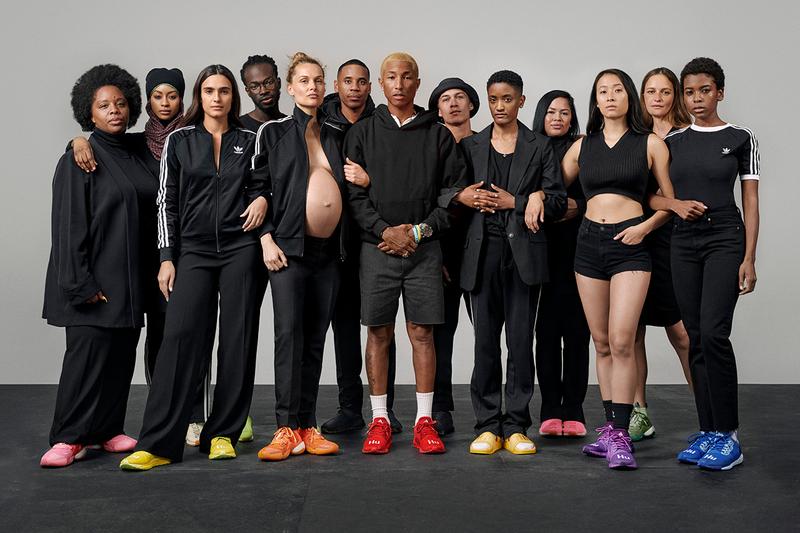 Rap/fashion mogul Pharrell Williams is celebrating women's rights with his new Adidas Originals campaign "Now Is Her Time".
Pharrell Williams and Adidas Originals are championing women's rights and diversity through a collaboration with female activists and artists from all over the world entitled "Now Is Her Time". It features women of different religions, sexualities, and identities celebrating gender equality.
The new campaign was shot by Collier Schorr and includes highlights on some badass women including Reggie Yates, Syd, Patrisse Cullors, Nadya Okamoto, Iddris Sandu, Keala Naihe, Sana Azim, Tyra Mitchell, Isabela Rangel Grutman, Sara Cummings, Kadija Diawara, Sheena Cain, and Sophia Parker.
The collaboration coincides with the release of Adidas Originals new collection of unisex clothing and footwear for adults, juniors, kids, and infants. The capsule is set to launch Aug. 31 online and in Adidas stores, Foot Locker, and other retailers.
Press play below for the campaign's promotional video.