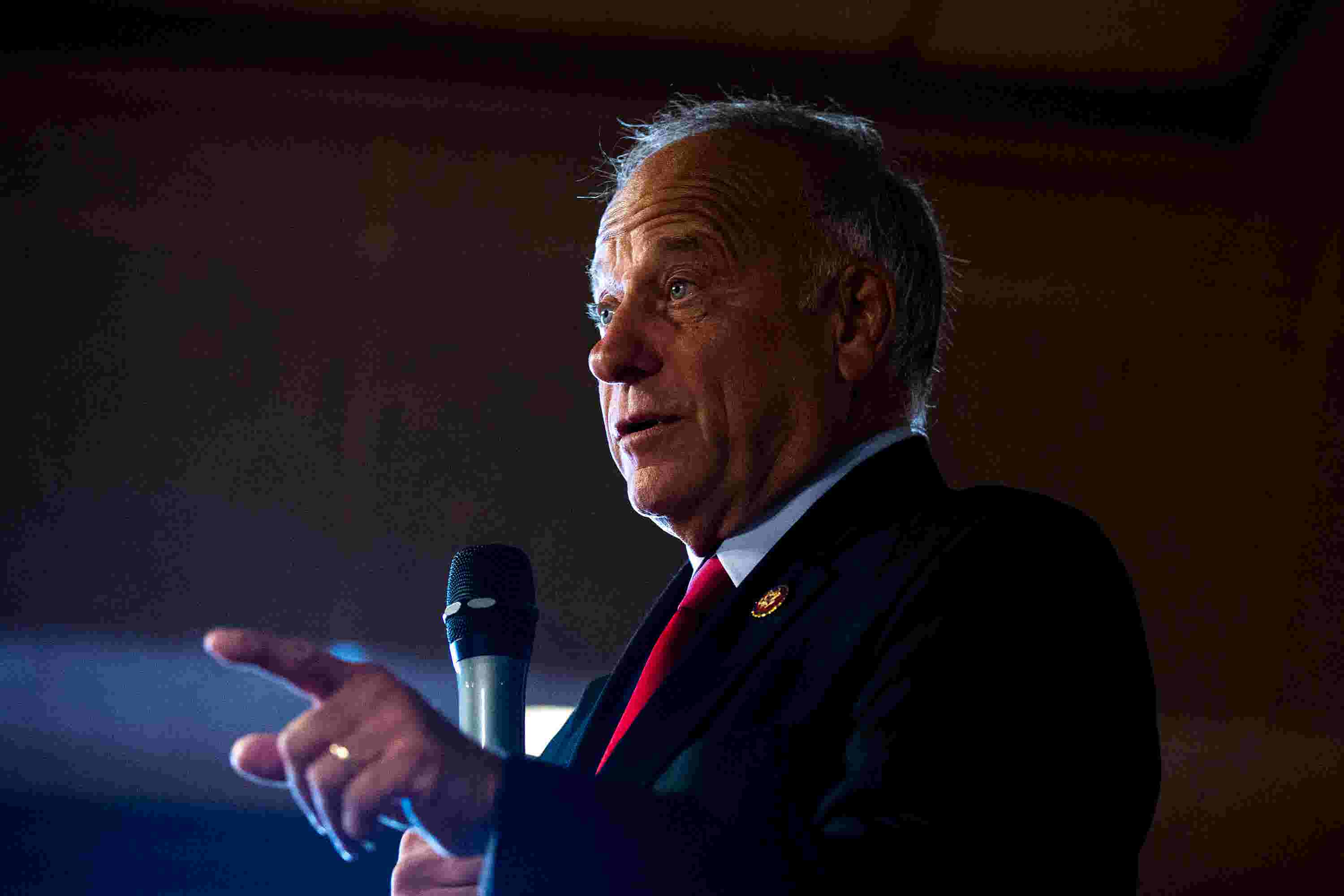 GOP Rep. Steve King is under fire for a recent anti-abortion speech he made where he questioned life if not for rape and incest.
King was in Iowa speaking at a pro-life event on Wednesday when he questioned whether there would be any population left on Earth if not for rape and incest.
"What if we went back through all the family trees and just pulled those people out that were products of rape and incest? Would there be any population of the world left if we did that?" he said in Urbandale, Iowa, according to video posted online by the Des Moines Register, which was first to report on the remarks Wednesday.
"Considering all the wars and all the rape and pillage that has taken place … I know I can't certify that I was not a part of a product of that," King said. "I'd like to think that every one of the lives of us are as precious as any other life," he added.
King was defending many anti-abortion supporters believe that there should be no exceptions for abortion even in cases of rape or incest. The Iowa Republican has been under fire in the past for making racist comments that offended politicians on both sides.
Back in January, King was stripped of his committee assignments by House Republicans after he said the term "white supremacist" was offensive.
Press play below for the video.