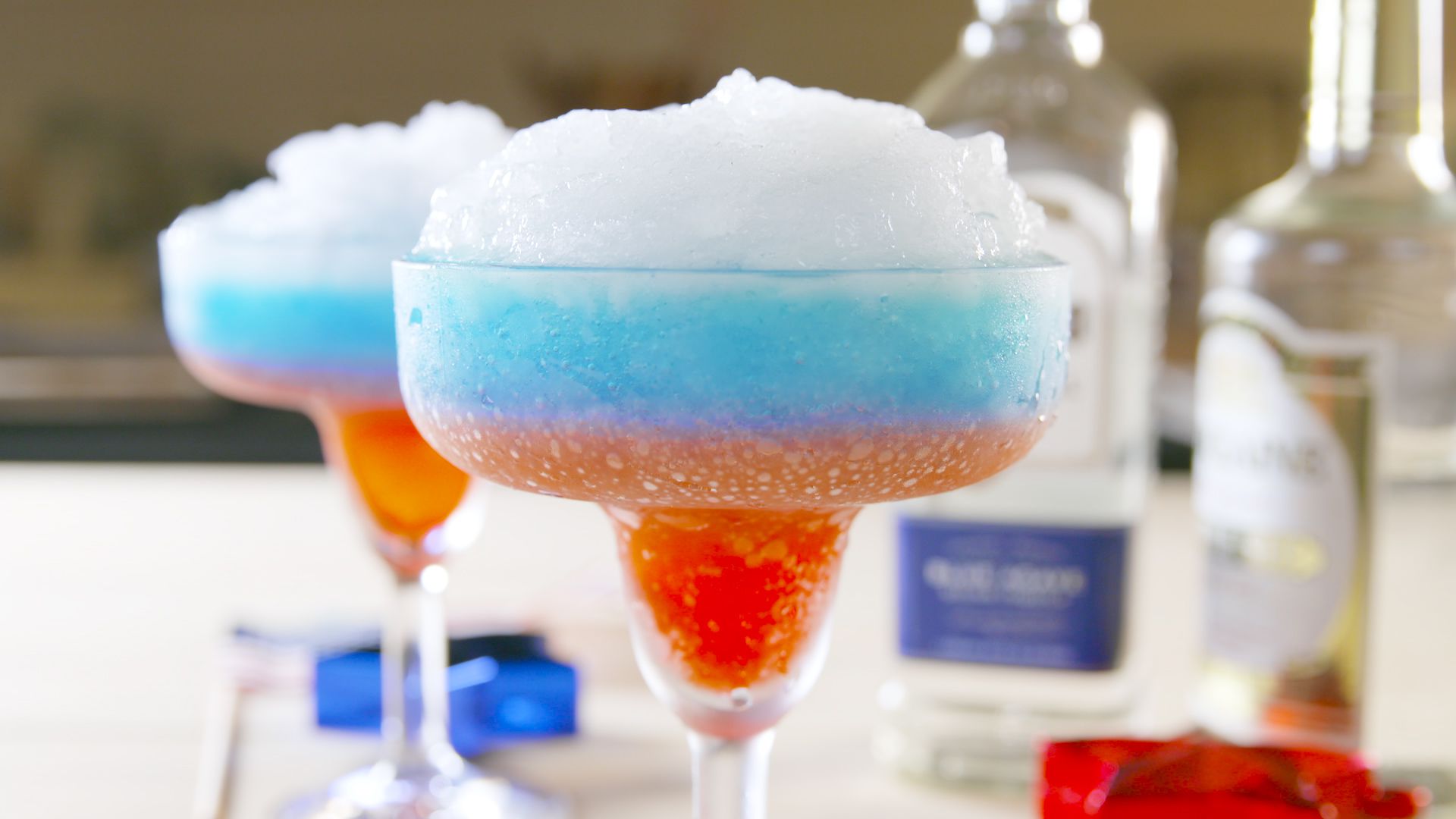 The 4th of July is here and gives plenty of us the perfect excuse to turn up. 
Despite America's scarred history, Independence Day is a day to celebrate with family, friends, and loved ones. Many come together to eat delicious food, refresh themselves with cool drinks, watch a local fireworks show, and enjoy good laughs and some fun in the sun.
RELATED: 10 Affordable Caribbean Summer Travel Destinations Besides Dominican Republic
So what exactly are you bringing to the cookout? If you're not in the mood to cook (like most of us) try bringing a unique drink for the adult crowd to enjoy. What better way to get the party started?
We checked Delish' 29 Fourth of July Recipes and put together a list of 10 quick and easy 4th of July drink recipes below. 
4th of July Jello Shots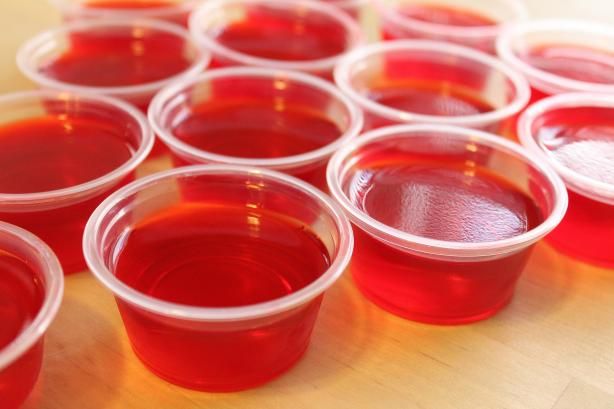 Recipe via Delish
INGREDIENTS:
One measuring cup 
One whisk 
Small plastic (or glass) cups
Medium saucepan 
Your favorite type of jell-o, water, and the alcohol of your choice.

DIRECTIONS:
Dissolve Jello
Add your alcohol
Pour into cups