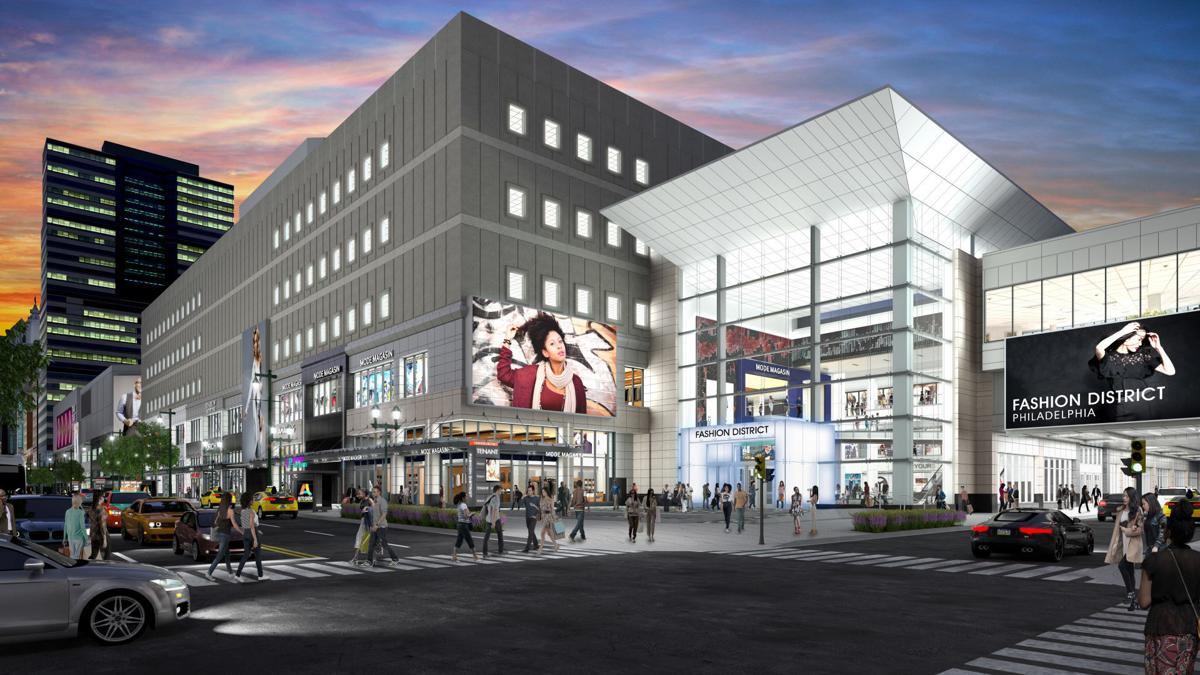 The city of Philadelphia is showing love to their local business owners in a big way and many of them happen to be black women!
It was recently revealed that three of the four local businesses that will get storefronts in the city's new Uniquely Philly project are owned by black women. The $400 million project will open a new space in Fashion District Philadelphia on East Market Street that is dedicated to supporting small businesses.
"We are really just over the moon about this because this is such a major opportunity," said the Rev. Georgiette Morgan-Thomas, owner of American Hats, one of the shops that got a spot in Uniquely Philly.
Dolly's Boutique and Duafe x The Sable Collective are also Black women-owned businesses that will also be getting their own signature storefront.
The Uniquely Philly program is designed to "foster opportunities for local retailers to raise their profile and connect with our city's shoppers," said Joseph Coradino, CEO of PREIT, in a news release. "As their businesses grow, we hope to help expand their brick-and-mortar presence and welcome the next set of local entrepreneurs to Fashion District, to thrive alongside major, top-drawing national brands."
According to PhillyTribune, the Fashion District project collaborated with The Enterprise Center, a local organization that seeks to better position high-potential, minority and female entrepreneurs in the economy. 4,647 square feet was set aside specifically for Uniquely Philly with each participating business receiving their own storefront in that space for 12 months.
In addition to the 1-year storefront, Fashion District and The Enterprise Center will offer a range of mentoring services to the businesses including help with business plans, design assistance, and marketing support.
Press play below for a Ted Talk on the importance of supporting black-owned businesses.