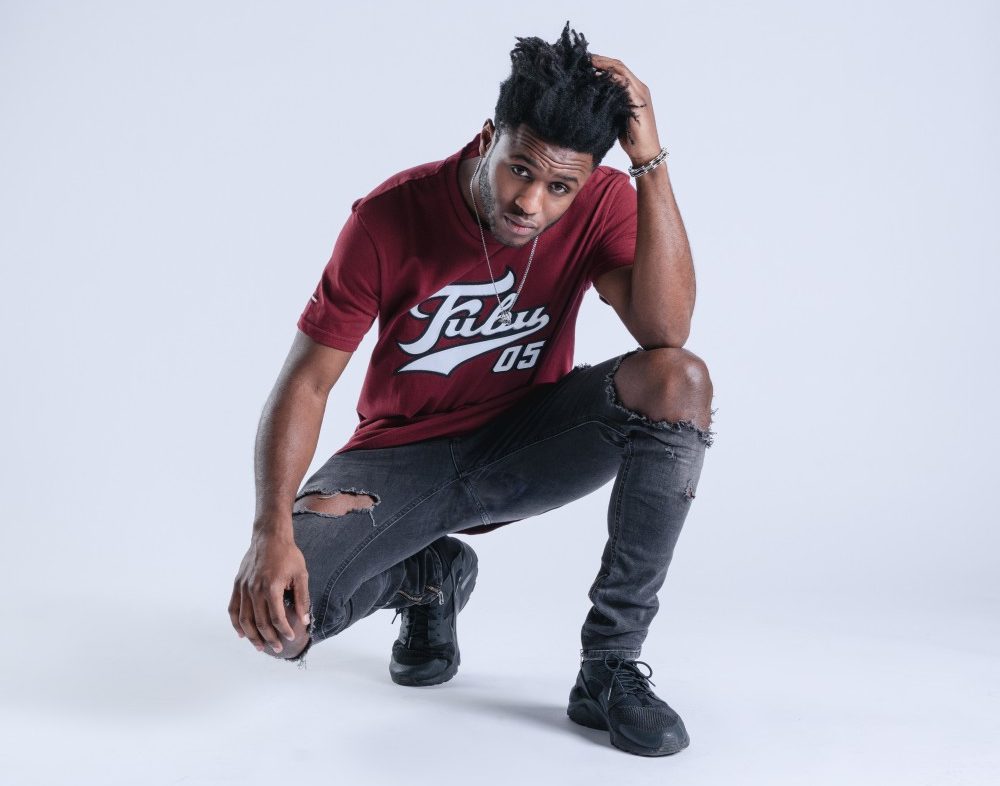 90s hip hop heads can remember the popularity of FUBU and the powerful statement it made for the black community through fashion. But "For Us By Us" eventually started to oversaturate the market, according to FUBU's founder Daymond John.
"The biggest mistake we made with the brand was buying more inventory than we needed. This was around 2001," said John, the Queens native and "Shark Tank" star who founded the label in 1992. After launching the brand, John brought on his friends J. Alexander Martin, Keith Perrin and Carlton Brown as his business partners.
RELATED: New Black Woman-Owned Line of Dolls Are Diverse And Fashionable!
During Fubu' heyday, it was in over 5,000 stores, and in 1998 its yearly sales were more than $350 million. Many 90s kids can remember the LL Cool J Gap commercial in 1999 where he promoted FUBU while being paid to promote Gap. Pop acts like *NSYNC were even seen sporting the black fashion brand and by 2001 FUBU was spending $5 million to make The Good Life compilation album under Universal that brought us the 2001 radio hit "Fatty Girl".
However, despite all the success, FUBU took a step back from the U.S. market in 2003. But now the brand has reassembled itself and teamed up with Century 21 for a partnership through the retailer's Next Century location that has a separate entrance on Dey Street in Lower Manhattan. The Next Century brand targets the younger demographic of streetwear fashion consumers through their curated selection of discounted designer pieces.
The Century 21 collection was designed by Martin and titled "Can't Resist a Classic,". The collection plays on retro Fubu styles including hoodies and sweatshirts that feature the signature FB logo. The line launched on March 1 with a goal of expanding to more Century 21 stores and increasing business to Fubu's e-commerce site.
The collection is also the start of a bigger expansion of the business that will include Fubu hotels, licensing deals for suits, underwear, eyewear, a women's line, Fubu Radio, and Fubu TV. The brand also operates three Fubu Mobile cell phone stores in Brooklyn.
"We feel like we haven't touched the surface on how big it can be," said Brown. "Fubu is not just a clothing line. It's radio, television, and hotels. It's a lifestyle that can play [in] many categories."
Despite the black-owned brand firmly representing black culture with their "For Us, By Us" messaging—Perrin says Fubu is for people of all backgrounds who have a love for hip hop culture.
"Fubu was always built on hip-hop culture. When we came up with the name, we were thinking about how we spend so much money making other brands rich, but it wasn't only meant for black people," said Perrin. "We were trying to say that we are of the culture and for it."
Press play below for more on FUBU's legacy.