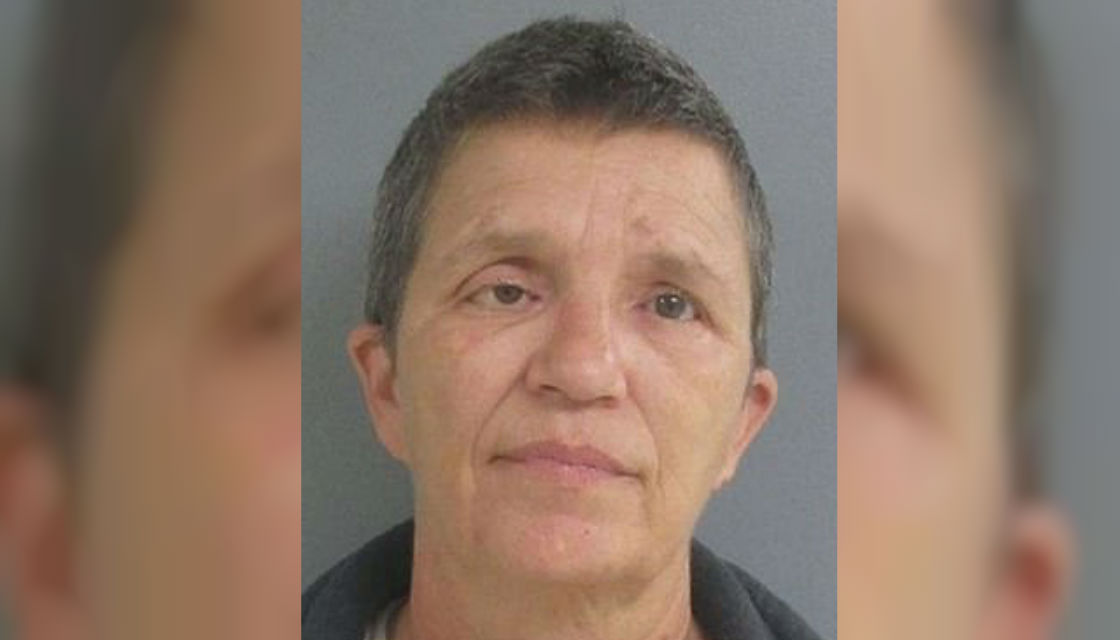 Amid backlash over actor Jussie Smollett allegedly faking a homophobic hate crime have reports surfaced that a gay rights activist burned down their home in another alleged fake hate crime.
Transgender gay rights activist Nikki Joly is being accused by police of burning down his own residence in an attempt to stage a hate crime. Police accuse Joly of setting fire to the property in 2017 in efforts to create news about LGBT rights. Five pets died in the fire including two German Shepherds and three cats.
RELATED: Jussie Smollett's Neighbors Doubt His Attack Story
Gasoline fuel was found in five rooms of Joly's two-story, wood-frame house in Jackson, Michigan, according to the police report. Investigators say traces of gasoline were also found on the equality campaigner's clothes. Joly was later charged with one felony count of first-degree arson in October 2018 and two counts of animal killing the following December, Michigan Live reports.
Police became suspicious after discovering Joly had bought $10 of gas at a local Marathon store on the morning of the fire. Joly claimed he needed the gas to cut the grass, but his version of how he had spent the day allowed for only a five-minute window for an arsonist to break into his home and cover it in fuel and set it ablaze. Cracks in Joly's story led police to his arrest for setting fire to his own home.
Joly did not confirm or deny setting the blaze at the rented home during his police interview. But now many are drawing comparisons the story has to the case of "Empire" star Jussie Smollett, who is also alleged to have faked a hate crime. A spokesperson for the Chicago police publicly made allegations that the actor faked his hate crime over how dissatisfied he was with his salary.
The openly gay actor told Chicago authorities he was attacked on January 29 by two white men "yelling out racial and homophobic slurs". The 36-year-old claimed an unknown chemical was poured on him and a rope was tied around his neck while the men yelled "this is MAGA country bi*ch" while fleeing the scene. However, it was later revealed the two suspects were two Nigerian men who provided information that shows a prior relationship with Smollett that changed the focus of the investigation.
The actor is now facing up to three years in prison and will be forced to pay the cost of the investigation into his original report if he is found guilty. Smollett remains adamant that the attack was real.