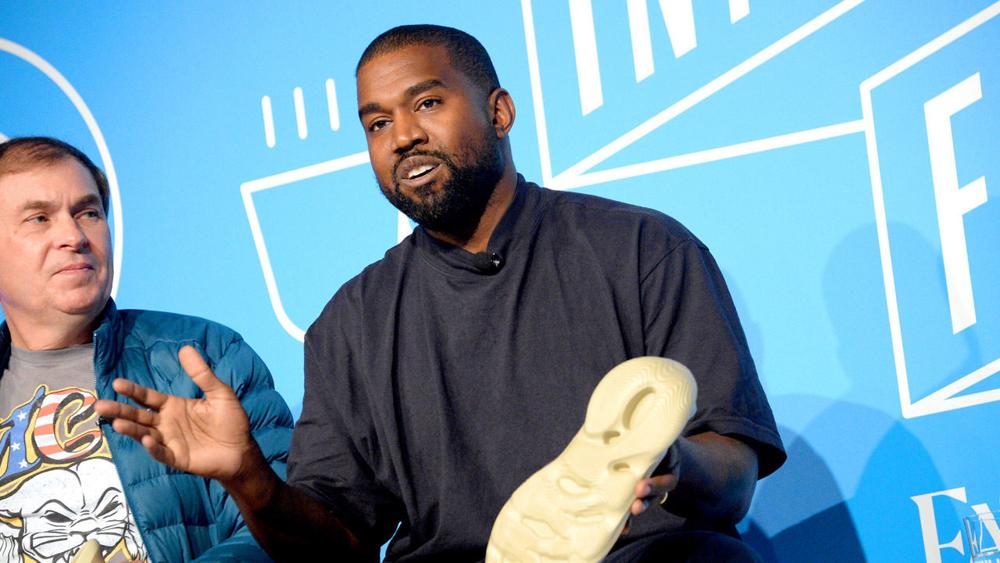 Kanye West's latest interview is flooding media headlines for his revelations about never voting a day in his life despite wanting to run for president in 2024. He also admitted to not reading any books. But don't expect Kanye or Yeezy to be listed on the election ballot as the rapper also revealed that he wants to change his name to Christian Genius Billionaire.
According to People, during his panel discussion at Fast Company's Innovation Festival, the 42-year-old revealed his possible name change.
"When people say it's crass to call yourself a billionaire, I say I might legally change my name to Christian Genius Billionaire Kanye West for a year until y'all understand exactly what it is. It will be on the license plate."

The father of four also admitted to being a proud non-reader of books. This is something the rap/fashion mogul has openly admitted to in the past. Similarly, his good friend Donald Trump has also admitted to not reading books.
We'll see if Kanye West Christian Genius Billionaire has a chance in politics like his Republican friend Trump.
Press play below for his full discussion with Fast Company.