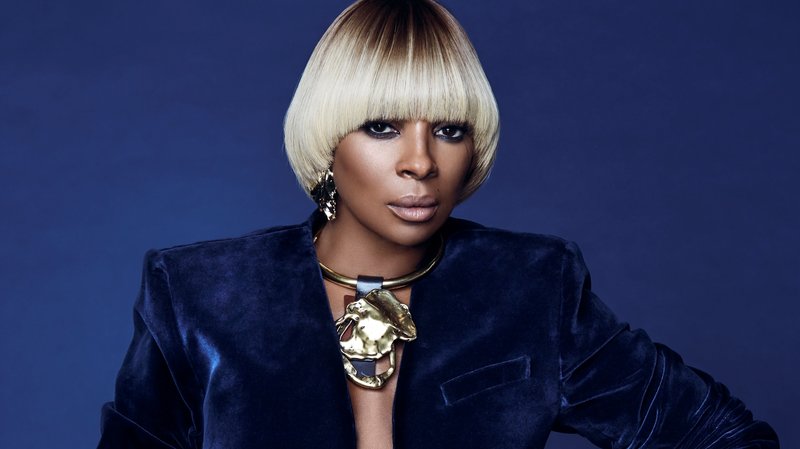 Following her divorce from Kendu Isaacs, R&B legend Mary j. Blige says she refuses to "take care of any more men"!
The Grammy award-winning songstress sat down for an interview with DJ Ace on BBC Radio 1Xtra when he asked her what it would take for a man to be taken seriously in her life.
"Well, he has to have more money than me, that's for sure, because I'm not taking care of any more men." Blige replied.
The "Not Gon Cry" singer's comments come after a messy divorce battle with Isaacks where she was forced to pay him $30,000 a month in temporary spousal support while the two battled it out in court. Isaacs claimed he became financially dependant on Blige during their marriage and was in no position to afford the lifestyle he had become accostomed to living in addition to paying child support and taking care of his parents.
The two's marriage came to an end after Isaacs was caught cheating.
Press play below for more on this story.