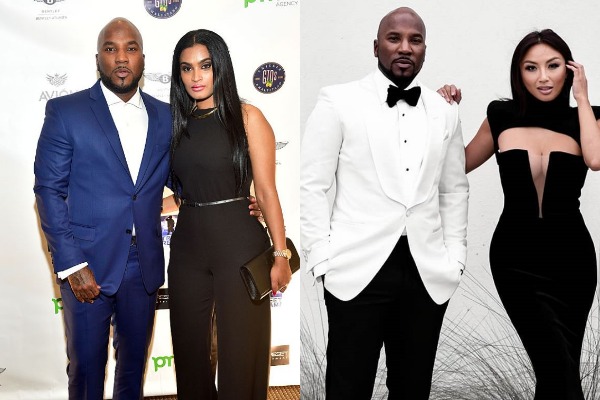 Well, it looks like everyone isn't here for rapper Jeezy and his engagement with "The Real" host Jeannie Mai. According to Jeezy, his ex and baby mama Mahi is jealous of his relationship and is harassing him through child support claims.
According to Bossip, Jeezy responded to Mahi's April 2020 court order on back child support and promises that he would buy her a new. The "My President Is Black" rapper claims Mahi's filing was "a vindictive and malevolent response" to put him under distress after she learned about his engagement to Jeannie Mai. 
Jeezy's court docs claim that Mahi's mad about him ending their relationship and only filed motions for contempt against him as a means of "harassment".
Mahi's new court docs request for Jeezy to be thrown in jail for violating their child support and custody order of $10,057 a month with interest. She also accused the rapper of not enrolling in a co-parenting app to improve their communication and not getting life insurance for their daughter.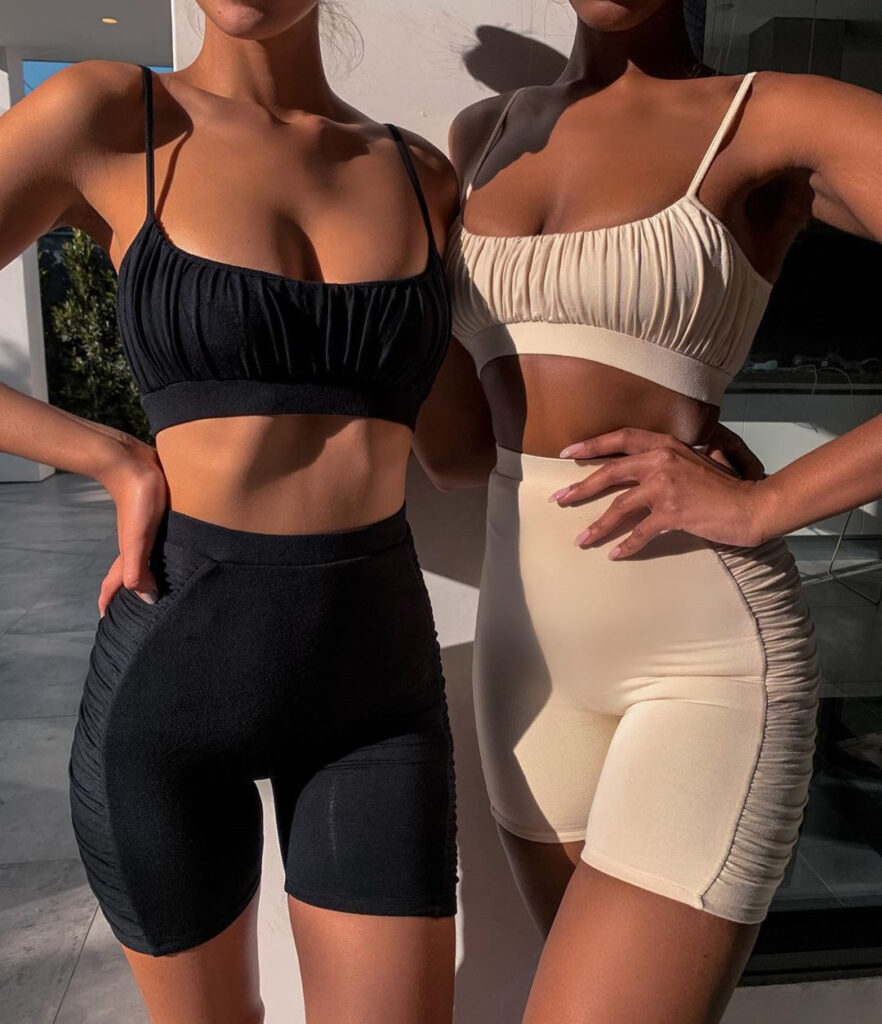 But Jeezy claims the judge never ordered him to pay child support for April 2020. He also called out her mental health with claims that Mahi has suffered "manic fits" where she's threatened to kill him.
The rapper claims to have given Mahi $140,000 in the last 10 weeks in addition to letting her and their daughter live in his Atlanta-area home rent-free despite them agreeing that she would leave the property in April 2020. He also said that he'd given her half a million dollars to finance a trucking business that he said she "ruined", Bossip reports.
According to the outlet, back in March, Jeezy and Mahi made a support deal where the rapper said he makes $135,000 a month and agreed to pay Mahlet $7,500 a month to support their six-year-old plus pay $30,000 in school fees, provide health and life insurance and give Mahi $30,000 towards the cost of a new car.
Now, Jeezy says he did enroll in the co-parenting app plus get insurance and make support payments, but he says Mahi is painting a "false narrative."
He also called Mahi out for having a live-in nanny and not letting their daughter visit her older brother and grandpa who live nearby. as for the car, Jeezy says he agreed to pay $30,000 toward a new car but Mahi picked out a $100,00 Range Rover and failed to stick to their agreement. However, Jeezy says he still gave her the money for the new car.
Both sides are due back in court next month, Bossip reports.