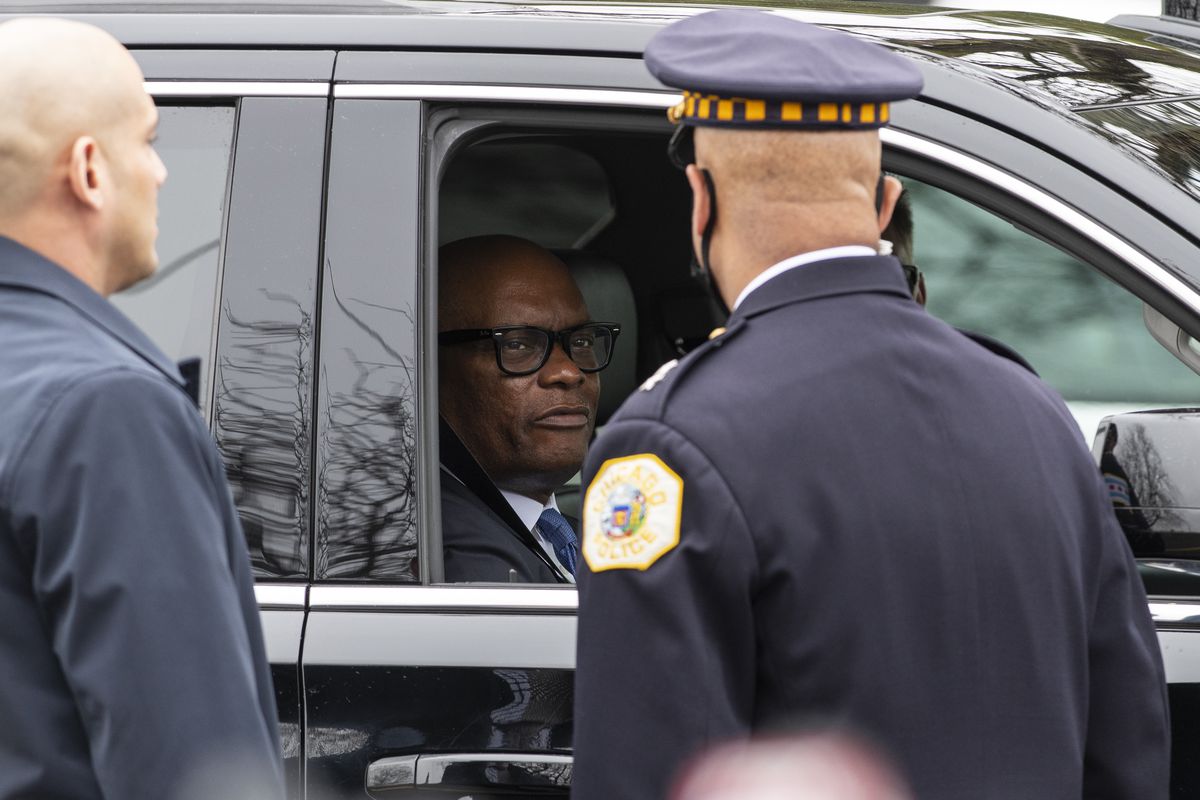 After yet another deadly weekend in Chicago with over 100 shootings of people and children, Chicago's police leaders are asking for help.
Chicago Police Superintendent David Brown called for other criminal justice groups to give his department "a little bit of help" in tackling the city's long history of gun violence following another violent weekend, the Chicago Sun-Times reports. 
Brown credited the increased violence to violent felons who were released from jail too soon.
"At the end of the day, our endgame strategy is to arrest violent felons, but if violent felons are getting right out of jail, we need cooperation and collaboration with other partners within the criminal justice system," Brown said.
Brown's predecessor, Eddie Johnson, made the same plea many times during his 3 ½ years leading the department. Asked what drove the weekend bloodshed, Brown said: "Gangs, guns and drugs and not enough time spent in jail for violent felons."
Mayor Lori Mayor Lightfoot had previously condemned the "bloodbath" that left 10 people dead during Memorial Day weekend and called it a "fail" by her newly appointed police superintendent. Now that Father's Day weekend ended with 14 homicides that included children ages 3 and 13, Lightfoot spoke on the parts of the criminal justice "eco-system" that have been sidelined during the coronavirus pandemic.
"We still have some concerns on the part of the county about how many people can safely be in Cook County Jail. We still have some concern about bond decisions. Our federal partners are still not back in full complement. I don't believe grand juries have been reconvened. And many federal agents are still not back doing the work that they normally do," Lightfoot said.
It's also worth noting that police nationwide have been less visible amid extra scrutiny in the wake of the death of George Floyd.
Press play below for more on this story.