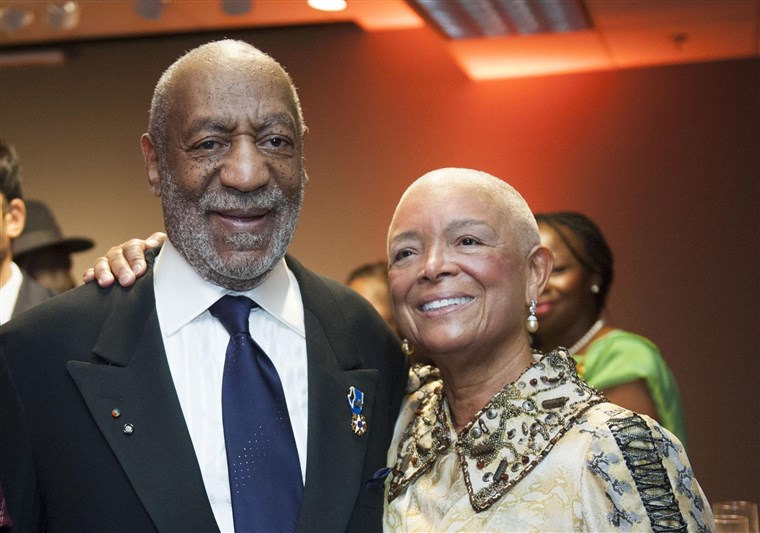 Chile, Camille Cosby has spoken! The wife of disgraced comedian Bill Cosby has broken her silence after her husband's appeal was approved by the courts on Tuesday and she had some choice words for the #MeToo movement.
Cosby agreed to speak with ABC News in her first major media interview in six years. She shared she is "very, very pleased" that the Pennsylvania Supreme Court agreed on Tuesday to hear part of her husband's appeal.
But she let the #MeToo movement receive her wrath after she insisted that the movement needs to "clean up their act" and added that she doesn't "care" about the feelings of the movement as it relates to the 40+ women who accused her husband of drugging and sexually abusing them.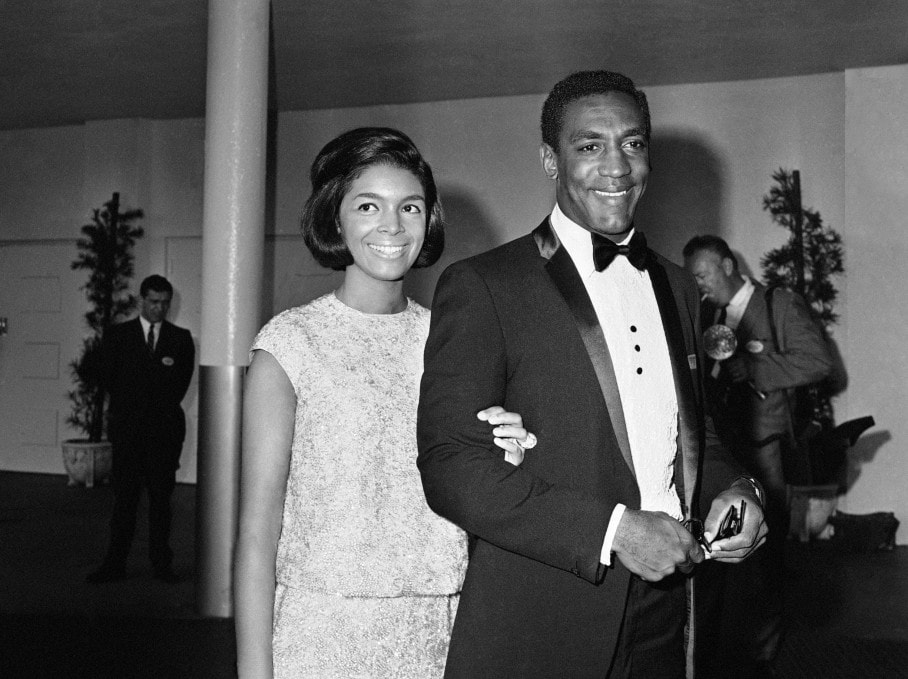 In a telephone interview from the Massachusetts home where she raised her five children and became the inspiration for Phylicia Rashad's iconic character Clair Huxtable in the hit 80s family sitcom "The Cosby Show", the 76-year-old seemed optimistic.
"My first reaction is hopefulness, possibilities," Cosby told ABC. "The state's highest court … has said, 'Wait a minute. There are some problems here. They can be considered for an appeal.'"
"I'm very, very pleased."
When asked how COVID-19 has affected her husband, Cosby said that, to date, her husband
"is [virus] free …. if he was even outside of prison, I would have the same concerns, but of course the risks are greater in a prison like that. But now? He's doing fine."
It was back in April 2018 when Bill Cosby was found guilty on three counts of indecent assault and battery for drugging and sexually assaulting former Temple University employee Andrea Constand in 2004. Later that year, in the fall of 2018, Cosby was sentenced and sent to prison.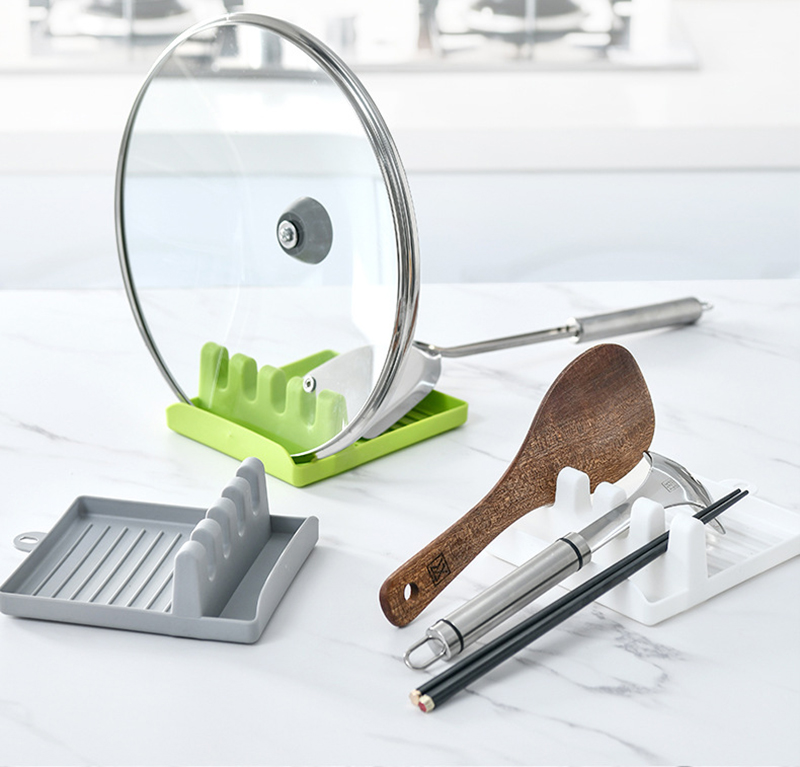 Prior to his fall from grace, Bill and Camille Cosby were well known and respected for their fight for civil rights and large charitable donations to HBCUs and groups aimed at the advancement of the Black community. When asked about the current Black Lives Matter movement, Cosby expressed her support and concern.
"I do believe that these young people are very energetic," Cosby said. "We need their energy. We need their intelligence within the movements that are comprised of people of different generations."
Still, she expressed the concern of a veteran educator — and a mother.
"But they have to be focused," she insisted. "And I'm very concerned about so many young people with nanosecond attention spans. They cannot be just jumping around from the movement to another."
"You have to stick with a movement, and with a goal of the movement," she said, "and the others with their agendas have their own movements to move forward, but not to weaken a strong movement like this."
Press play below for more on this story.