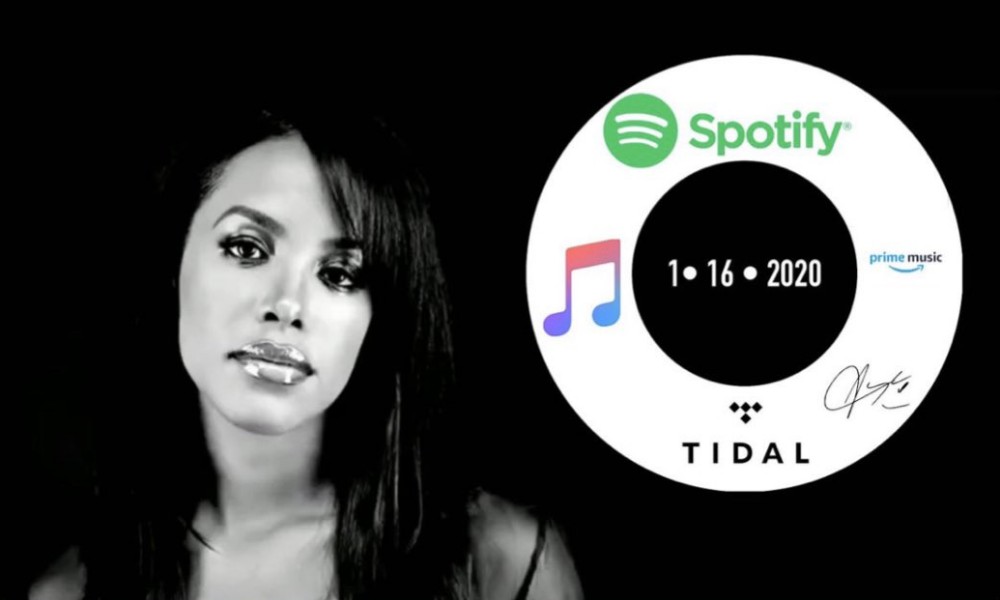 Aaliyah fan's prayers have finally been answered! Baby Girl's music is finally going to be available on streaming platforms in 2020!
Since music has moved on from CDs and turned full digital, the only Aaliyah album fans currently have access to via streaming is her 1994 debut, Age Ain't Nothing but a Number. Fans have voiced frustration with the late singer's uncle, Barry Hankerson, who seemingly held Aaliyah's discography hostage under his Blackground Records label for so many years.
But, all of that is set to change next year. According to New York local radio station Hot 97, Hankerson recently took to Twitter via his private account where he announced that Aaliyah's music would be available to stream beginning January 16, 2020. This would have been the late singer's 41st birthday. Several sources managed to screenshot Hankerson's tweet, including @ThePopHub.
Aaliyah's uncle Barry Hankerson teases on Twitter that her full discography could be coming to major streaming services on the late singer's birthday, January 16th, 2020.

At the moment, only Aaliyah's debut album is available for streaming. pic.twitter.com/HRHG3l1E7S

— The Pop Hub (@ThePopHub) November 29, 2019
"We listened, this is not a drill in honor of the great legacy of #Aaliyah," Hankerson tweeted while tagging major streaming brands such as Spotify, Tidal, Apple Music and Amazon Prime.