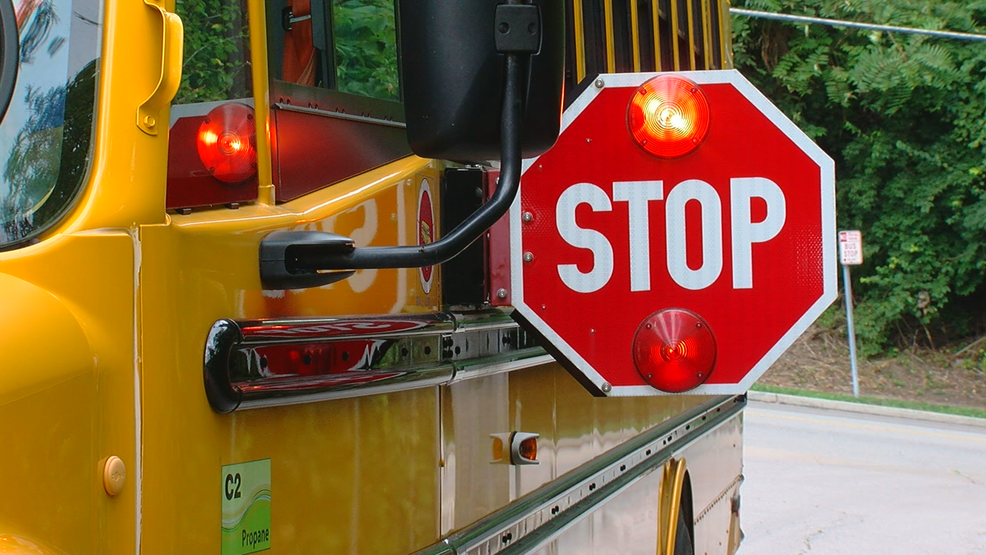 A racist attack on a school bus has led to an 11-year-old white girl being arrested and charged with a hate crime.
In a horrible start to a new school year, a 10-year-old Black girl in upstate New York was left with visible scars after being attacked by two white girls on her bus ride home. Her attackers are both 10 and 11 and have both been charged with second-degree harassment with the 11-year-old also being charged with third-degree assault as a hate crime, WWNY reports.
"It is probably the most professionally devastating event since I started working at Gouverneur in 1984," school superintendent Lauren French told WWNY in an interview this week.
As a result of the attack, the Black girl suffered a black eye after being punched, hair loss from it being pulled, and a bruised knee. During the physical assault, the two white girls hurled racial slurs at her. The victim's mother filed a formal complaint with local police on September 10 and a two-week investigation led to her attackers being charged.
The school bus aide Tiffany N. Spicer, who is also white, was also charged after she watched the incident go down without intervening. She faces three counts of endangering the welfare of a child.   
"I firmly believe that we are better than this," Superintendent French told reporters. "And we have to take a stand that models what we believe and puts our belief at the forefront and sets the expectation where it should be that all people are treated with human dignity."
Gov. Andrew Cuomo released a statement on the case that was obtained by The New York Times.
"That this was allegedly perpetrated by her own classmates, on a school bus with an adult monitor present, makes this incident even more shocking and troubling," Cuomo said.