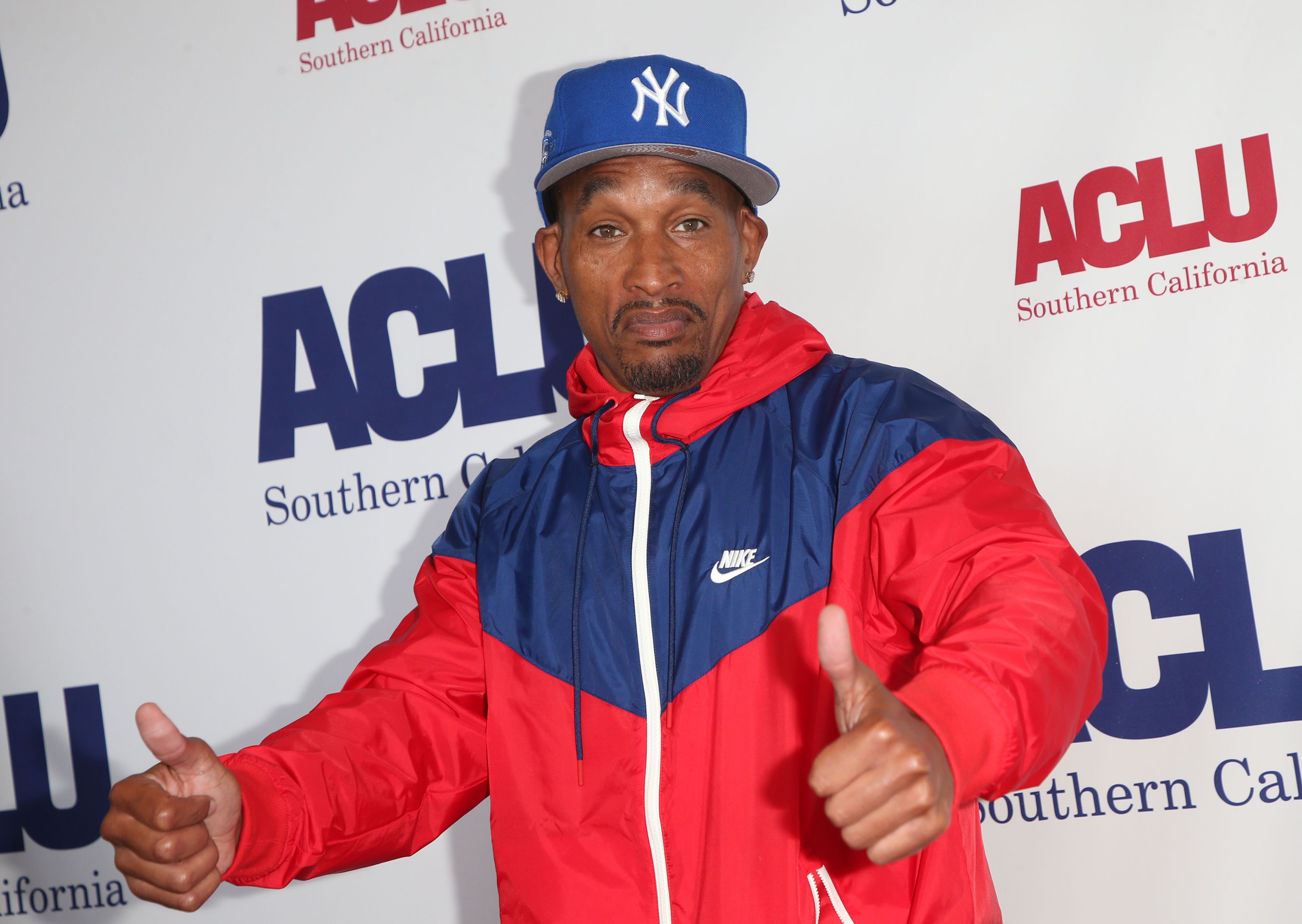 Korey Wise of the Exonerated Five gave back to his hometown of Harlem by gifting underprivileged youth with back to school supplies.
The man who had 14 years of his life taken from him at the hands of law enforcement officials in Harlem, is giving back to his community in big ways some 30 years later. Korey Wise recently provided children in Harlem with backpacks and school supplies just in time for the new school year, Amsterdam News reports.
RELATED: New York DA Refuses To Review The Convictions of Central Park Five After 'When They See Us' Exposes Criminal Injustice
The back to school charity event took place at the Schomberg apartment complex he grew up in, just a few blocks from where he was taken into custody as part of the controversial Central Park Five case thirty years ago.
"It was great to be back at Schomburg Plaza where I grew up and give something back to today's children," said Wise.

"Being here and providing school supplies helps students start the school year better prepared to succeed and sends a message that somebody cares. It was great to see the smiles from parents and children. I thank the Friends of Public Schools Harlem and the Migdol Family for making it happen."
The initiative was a collaborative effort between Wise and Friends of Public Schools Harlem Inc, an organization that provides local schools with the supplies to help further the education of their students. The event hosted over 200 students with fun, entertainment, and back to resourceful school supplies. The Friends of Public Schools Harlem Inc. also donates money to local schools for the creation of health and wellness and arts programs. The organization has a mission to provide 4,000 Harlem students with backpacks and school supplies through a grant provided by The Migdol Family Foundation.
RELATED: Social Media Calls for Boycott of Linda Fairstein Books After Release of 'When They See Us'
Wise had his harrowing criminal justice story portrayed on screen in Ava Duvernay's Emmy-nominated "When They See Us". Following his exoneration in 2002, Wise has gone on to become a criminal justice reform advocate and public speaker, in addition to charity work across the country. In 2015, he donated $190,000 to the University of Colorado's Innocence Project to help fight wrongful convictions.