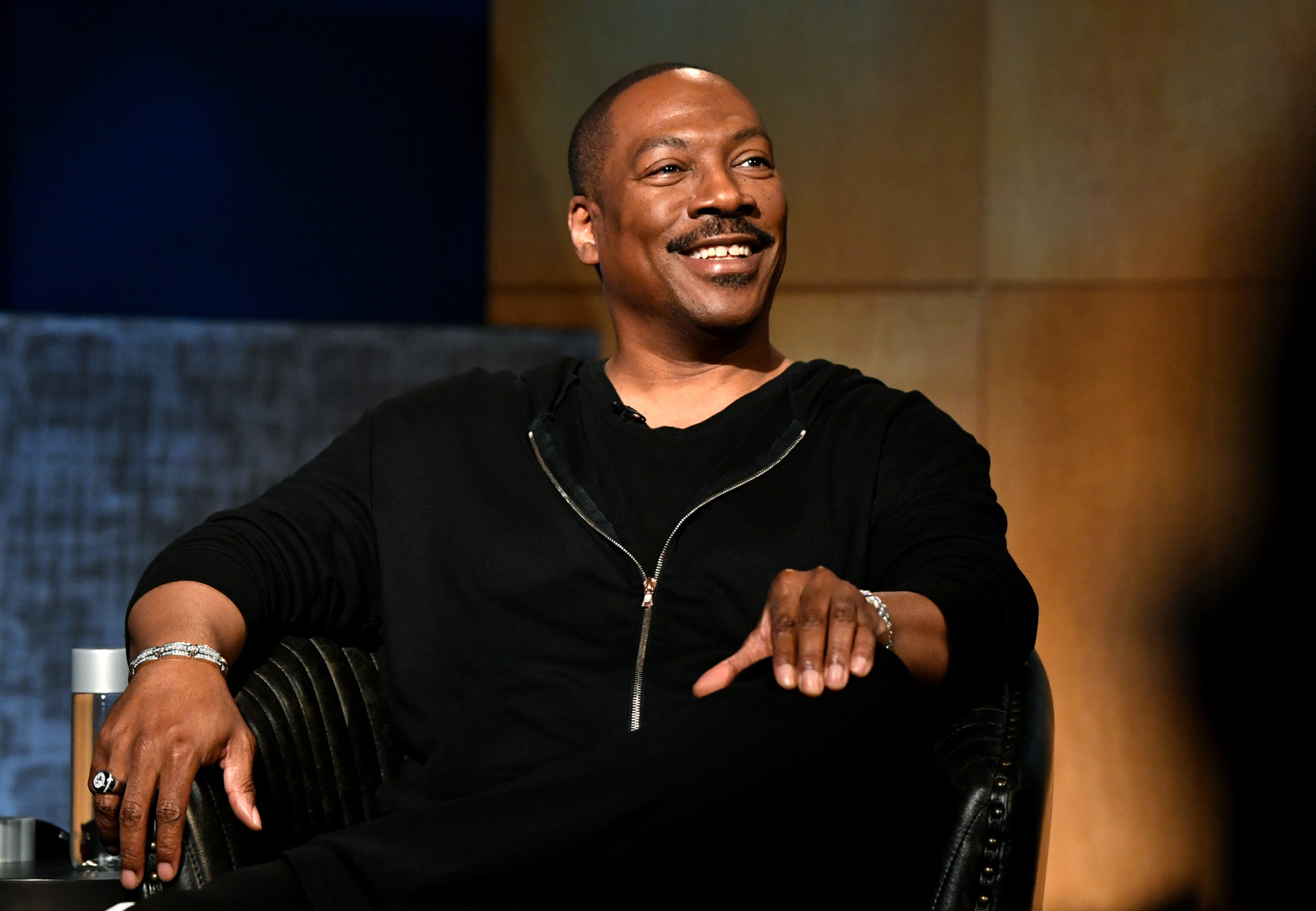 Comedic legend Eddie Murphy is returning to his roots in the stand-up comedy scene for a new tour.
The "Coming to America" star recently confirmed the launch of his stand-up comedy tour in 2020.
"Next year I'm gonna tour, do some standup," he said recently on the Netflix podcast "Present Company."
The father of 10 stayed mum on the details surrounding the tour but joked that it was time for him to get off the couch, Deadline reports. He explained how confident he feels in doing the tour after seeing all the buzz he's receiving for his new film "Dolemite Is My Name," ahead of the Netflix film' premiere at the upcoming Toronto International Film Festival.
"I wanted to have a movie that was really, really funny," he said.
Back in July, Murphy teased talk of doing some Netflix specials TMZ reports.
RELATED: Eddie Murphy Returns to the Big Screen With 'Dolemite Is My Name'
News of his return to stand-up comes after Saturday Night Live recently announced murphy's return to the show in 35 years where he will host the Dec 21 show with musical guest Lizzo. It will be Murphy's first time on SNL since he departed the show in 1984.
Murphy's last stand-up concert movie "Raw" earned more than $50 million on a reported $8 million budget, HuffPost reports.