Singer Neilà is ready to celebrate her womanhood and uniqueness with the release of her new EP "Venus".
The "Venus" EP is a women's power project that magnifies the strength and beauty of all women. The EP's title has cross meanings relating to Venus the Roman goddess of sex, love, beauty and fertility and the planet Venus circling back to the Neilà brand (Neilà is alien spelled backward).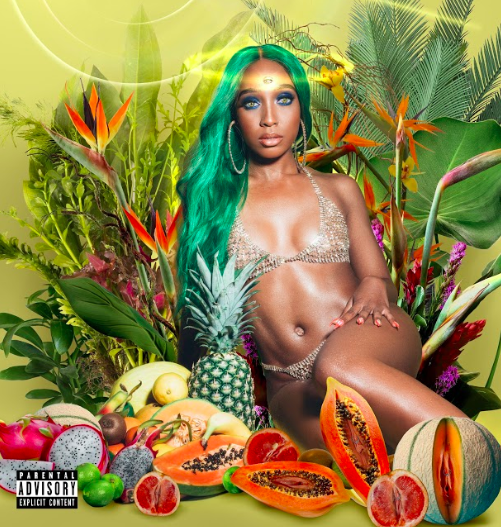 The soul singer sees women as biological who are made to do some of the most incredible things. From birthing life, raising children, starting businesses and becoming bosses, their power is unmatched and undefeated. There is absolutely nothing a woman cannot do.
With songs like  "Chips n Salsa" bringing the sexy, "Talk About It" giving flirty vibes and "No" that hones in on self love,  the "Venus" EP highlights the irreplaceable nature of women in a world known previously to be ran by men. But according to Neilà, "WE, Women run this shit now".
 Neilà created this project to celebrate herself as a woman and hopes to make other women want to join in for the celebration. 
Click HERE to download "Venus" EP on your preferred streaming platform or press play below to listen in full.