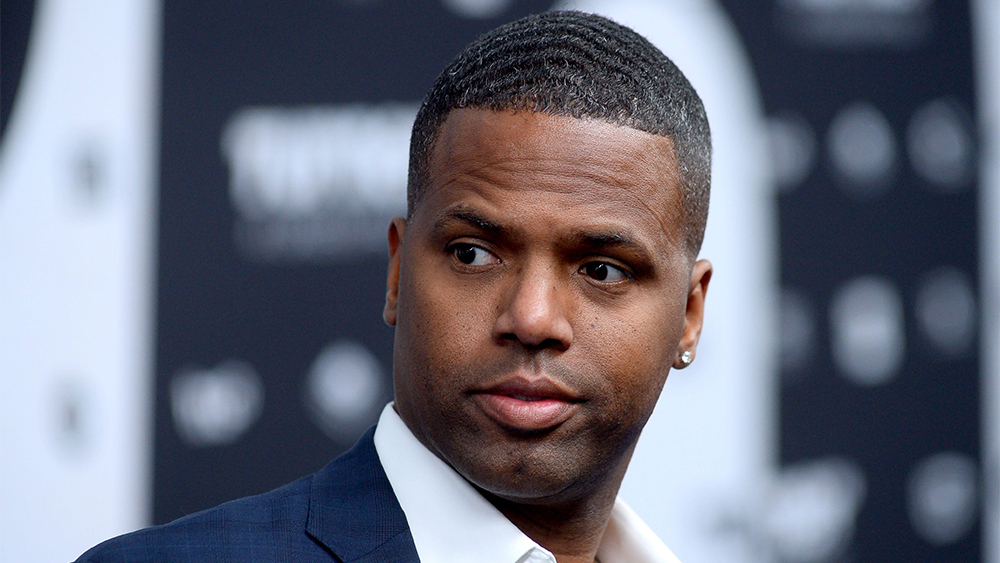 Veteran TV correspondent A.J. Calloway has reportedly been fired from his job at "Extra" following an investigation into his alleged sexual misconduct.
After 15 years on the syndicated entertainment news show "Extra", A.J. Calloway was let go amid sexual misconduct allegations against him.
Calloway joined "Extra" in 2005 following a successful run on BET's "106 and Park". But his long run with the show has come to an end following an investigation, PageSix reports.
Warner Brothers issued a statement on Wednesday saying the company has investigated the claims into Calloway's conduct and he and the company "have mutually agreed to part ways."
The company launched an investigation into prior accusations against Calloway and found no suggestion of workplace misconduct. But after Warner Brothers became aware of additional allegations, Calloway was suspended in February.
At the time, Calloway's lawyer said her client vehemently denied the allegations and looked forward to his name being cleared. But now Calloway and his legal team have been silent following the revelation of his termination.
Press play below for more on this story.