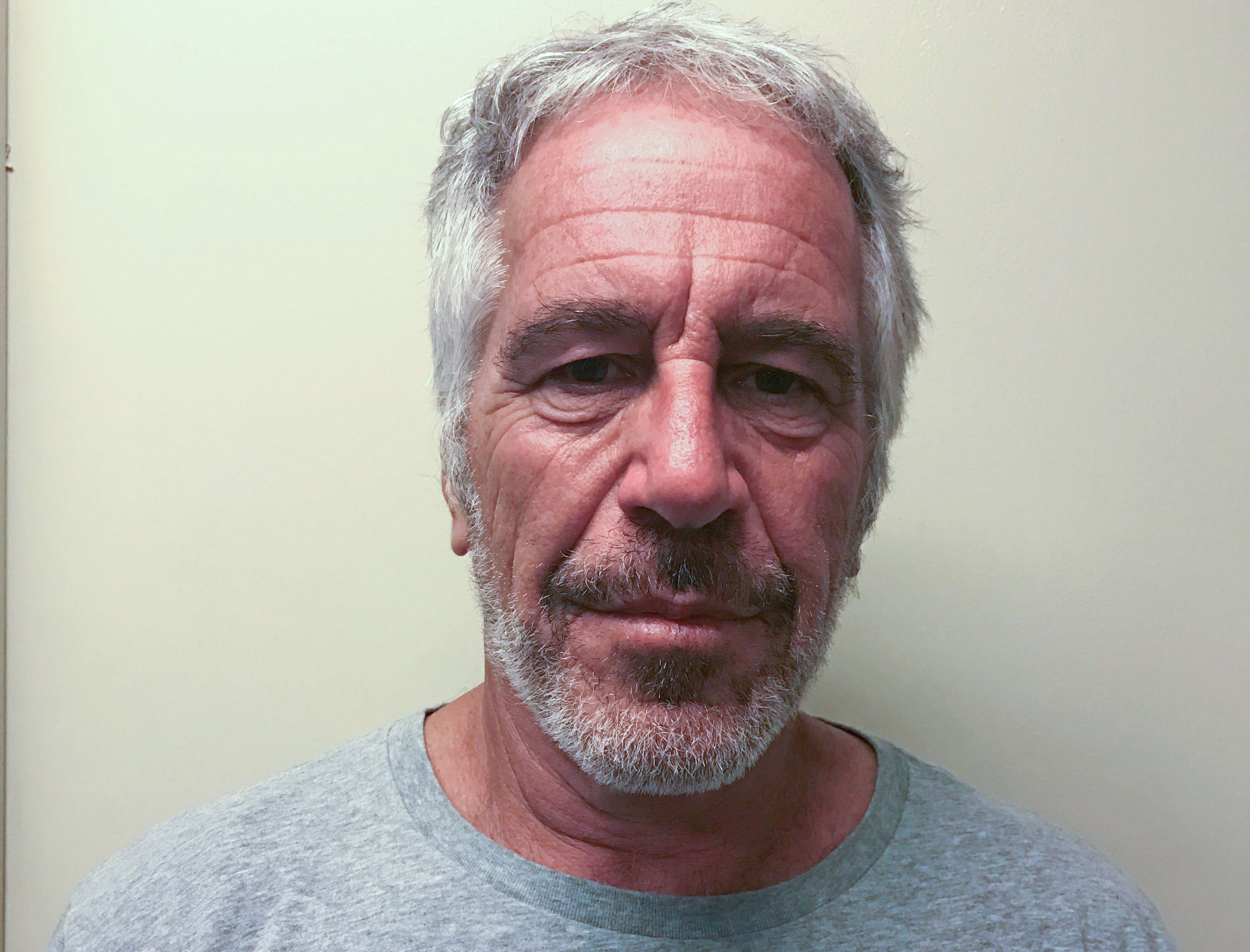 Accused pedophile financier Jeffrey Epstein was found injured and crying on the floor of his jail cell on Monday following a suicide attempt.
Law enforcement officials confirmed Epstein's attempted suicide at the Metropolitan Correctional Center in New York, CBS News reports. The wealthy 66-year-old financier was arrested on July 6 and charged with sex trafficking and sex trafficking conspiracy following years of abuse allegations involving dozens of underage girls as young as 14.
Jail sources were not clear if Epstein's injuries were self-inflicted, but the disgraced business mogul has been placed on suicide watch at the correctional facility as a precautionary measure. Authorities are still investigating what led to the injuries, and Epstein was returned to the correctional center after treatment for his non-life-threatening injuries.
Some suspect the suspected suicide attempt was a result of Epstein being denied his request for $100 million bail a week ago. He has pleaded not guilty to his serious charges and appeared unbothered when the judge denied his bail over belief Epstein is a flight risk and danger to the public, CBS News reports.
The judge's decision came two weeks after a search of his New York City townhouse where investigators found dozens of loose diamonds, $70,000 in cash and a collection of sexually explicit photos. They also discovered a fake Austrian passport with Epstein's picture, listing an address in Saudi Arabia.
In addition to the search, the judge also considered the recent testimonies of two of Epstein's alleged victims, one of whom called the registered pedophile a "scary man to have walking the streets."
Epstein remains in jail awaiting a trial date.
Press play below for more on this story.