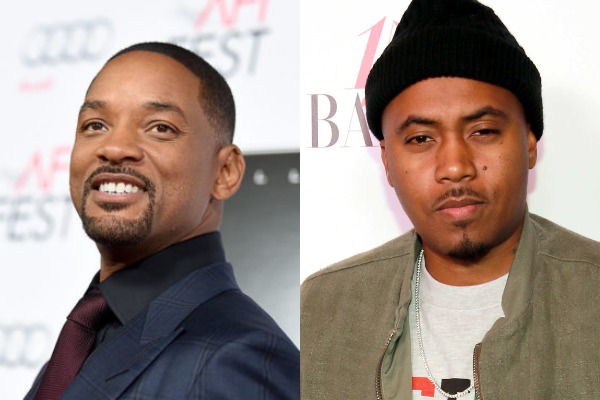 Acting and rap legends Will Smith and Nas have teamed up to invest in a banking app that aims to teach financial literacy to teenagers.
The two superstars participated in a funding round of $22.5 million for the startup company behind the app called Step. According to TechCrunch, the app will be attached to a MasterCard where parents will be able to view their child's transactions, add money and place restrictions on their account.
The app evolves as the teens get older and users will be able to receive loans through the service for college school supplies. The CEO and founder of Step, CJ MacDonald, explained the app's goal of teaching kids financial literacy and responsibility in ways they're not receiving at school.
"Schools don't teach kids about money," he stated. "We want to be their first bank accounts with spending cards, but we also want to teach financial literacy and responsibility. Banks don't tailor to this, and we want to be a solution teaching the next generation of adults to be more responsible with money in the cashless era. It was easy with cash to go to the mall, but now everyone is using their phone for Uber and more."
The app will release exclusively in the U.S. before expanding to other markets.