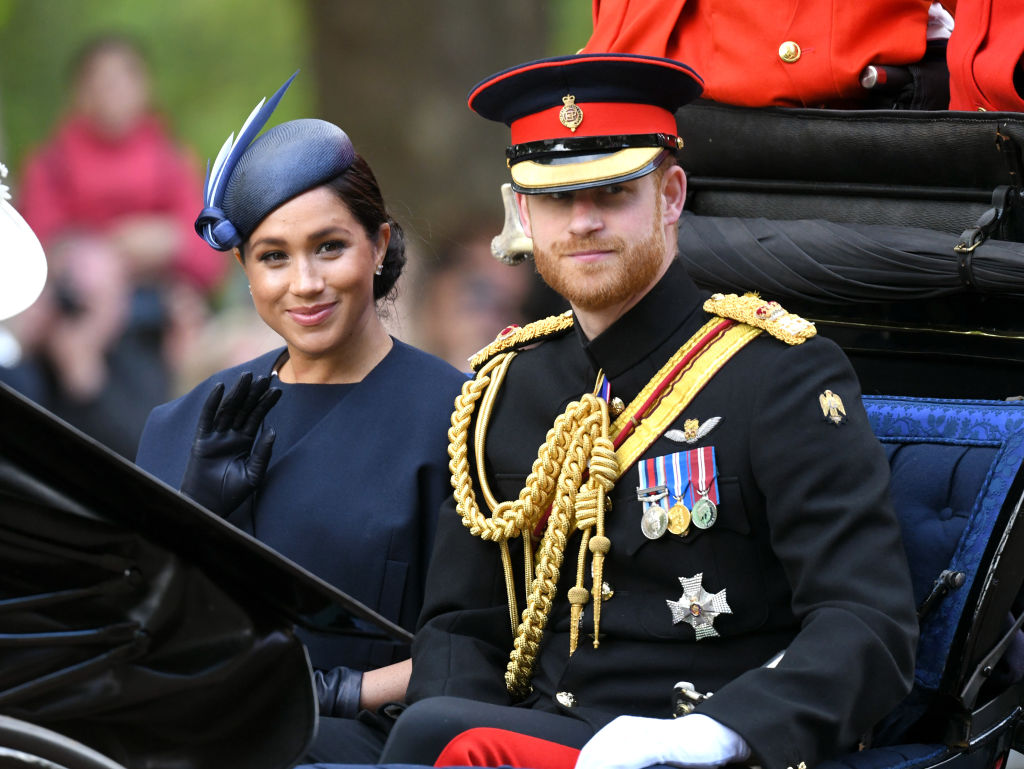 Prince Harry and Meghan Markle appear to be putting British taxpayer dollars to good use by spending $3 million of it on their home renovations!
Royal accounts revealed on Tuesday that the Duke and Duchess of Sussex's home was renovated with $3.06 million of taxpayers' money, Page Six reports. While Harry and Meghan paid for their own Victorian-themed furniture, the Frogmore Cottage, used up millions of taxpayer dollars after the newlyweds decided to turn five properties back into a single home for the couple and their newborn son Archie.
The latest figures from the royal family's accounts show that British taxpayers spent $85.2 million on the Royal Family during the 2018-19 fiscal year. That's a 41% increase from the previous financial year due to Prince Harry and Meghan Markle's royal wedding in addition to the birth of baby Archie last month.
"The property had not been the subject of work for some years and had already been earmarked for renovation in line with our responsibility to maintain the condition of the occupied royal palaces estate," said Michael Stevens, the keeper of the Privy Purse, who is responsible for the monarchy's accounts.

"The building was returned to a single residence and outdated infrastructure was replaced to guarantee the long-term future of the property," he said. "Substantially all fixtures and fittings were paid for by Their Royal Highnesses."
An anti-monarchy campaign group called Republic is questioning why the Royal Family receives so much money when the city is still under much financial pressure.
"It is particularly galling that they're allowed to get away [with] this whilst public services need money," said group spokesman Graham Smith.
Press play below for more on this story.