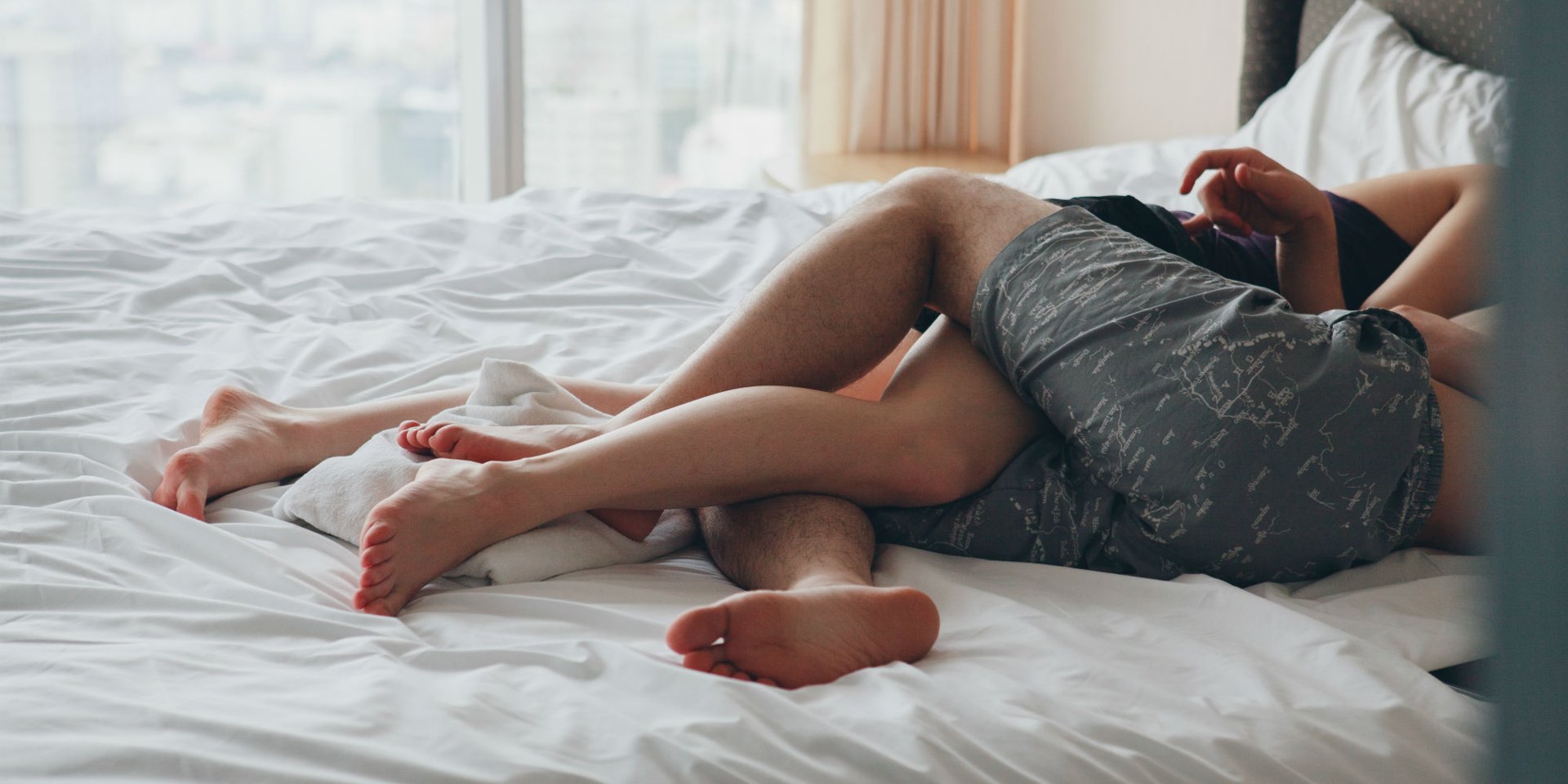 While some conservatives in government work to control women's reproductive rights, the FDA wants to help menopausing women get their freak on.
The Food and Drug Administration passed a drug on Friday that aims to boost women's sex drive by way of a shot. Vyleesi (pronounced vie-LEE'-see), is a new drug for premenopausal women who struggle with a persistent lack of interest in sex that causes them stress.
Vyleesi is only the second approved drug that works to increase sexual desire in women. The other drug is a daily pill.
The upside of the new drug "is that you only use it when you need it," said Dr. Julia Johnson, a reproductive specialist at UMass Memorial Medical Center who was not involved in its development. "The downside is that it's a shot – and some people are very squeamish."
The drug's developer, Amag Pharmaceuticals, declined to release price information, KRISTV reports. Some of the most common side effects in company studies included nausea, flushing, injection site reactions and headache.
"Women are not desiring more sex. They want better sex," said Dr. Julie Krop, Amag's chief medical officer.
The FDA warned that women with high blood pressure or heart disease should not take the drug because of the increase in blood pressure that was observed after injections.
Cynthia Pearson, executive director of the National Women's Health Network, urged women to avoid using the drug "until more is known about its safety and effectiveness."
Pearson called out the fact that Amag had not yet published full clinical trial results on the new drug. UMass's Johnson said drugs should not be the first choice for treating women's sexual problems. Instead, she recommends counseling to help women "separate all the stresses of life" from their sex life.
"But if that doesn't work, having a medication that may help is worth trying," she said.
Press play below for more on this story.