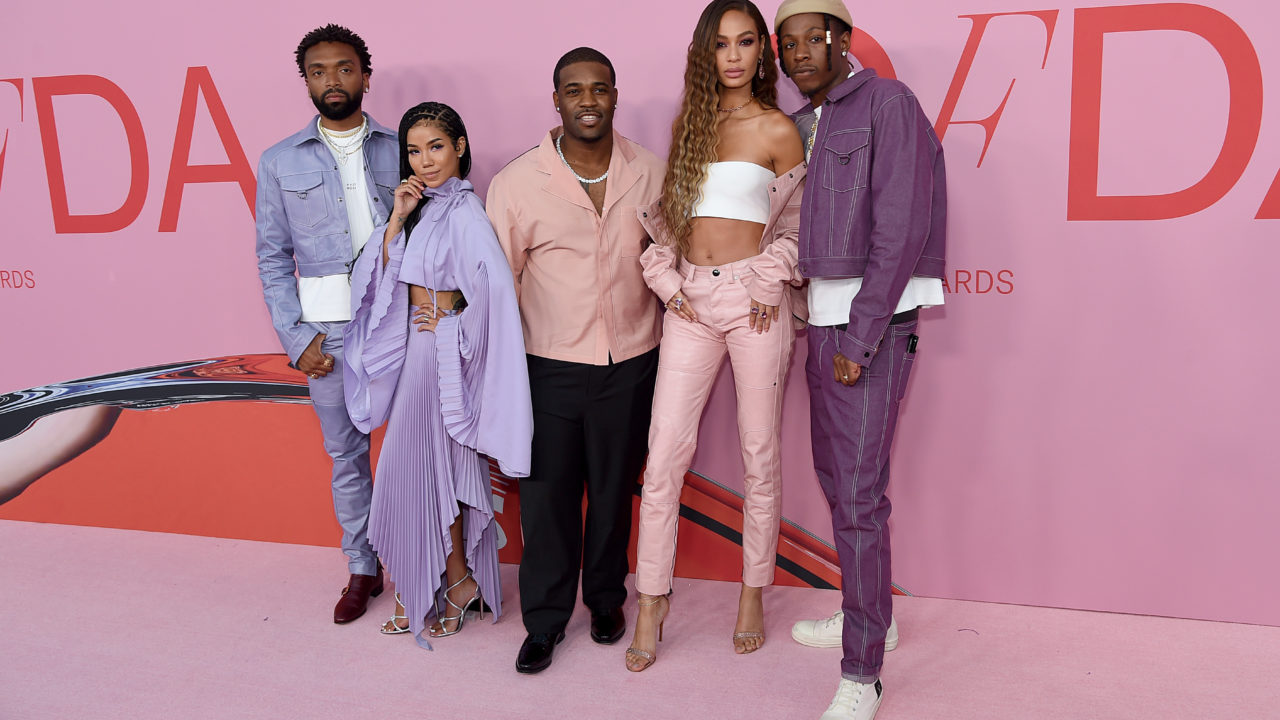 Not one of the four black designers nominated for awards at the CFDA Awards on Monday won anything. The lack of color among the CFDA winners shows how far the fashion industry still needs to go in regards to embracing diversity in luxury fashion.
While Virgil Abloh and Kerby Jean Raymond were both nominated for Menswear Designer of the Year, Telfar Clemens was nominated for Accessory Designer of the Year and Heron Preston was a nominee in the Emerging Designer category, not one black designer won a damn thing!
If you take one look at the CFDA members board who decides on the winners, you wouldn't be surprised as to why no black designers won. But despite how many black entertainers made headlines for their red carpet looks, in addition to the strides black designers have made in recent years with their innovative work, the CFDA didn't deem them worthy of an award win.
Telfar took to Instagram where he posted a relevant photo addressing the "Caucasian winners," at CFDA awards.
"But we still took the bag" Telfar said while photoshopping the C in CFDA to BDFA standing for Black Fashion Designers of America.
Press play below for more on this story.