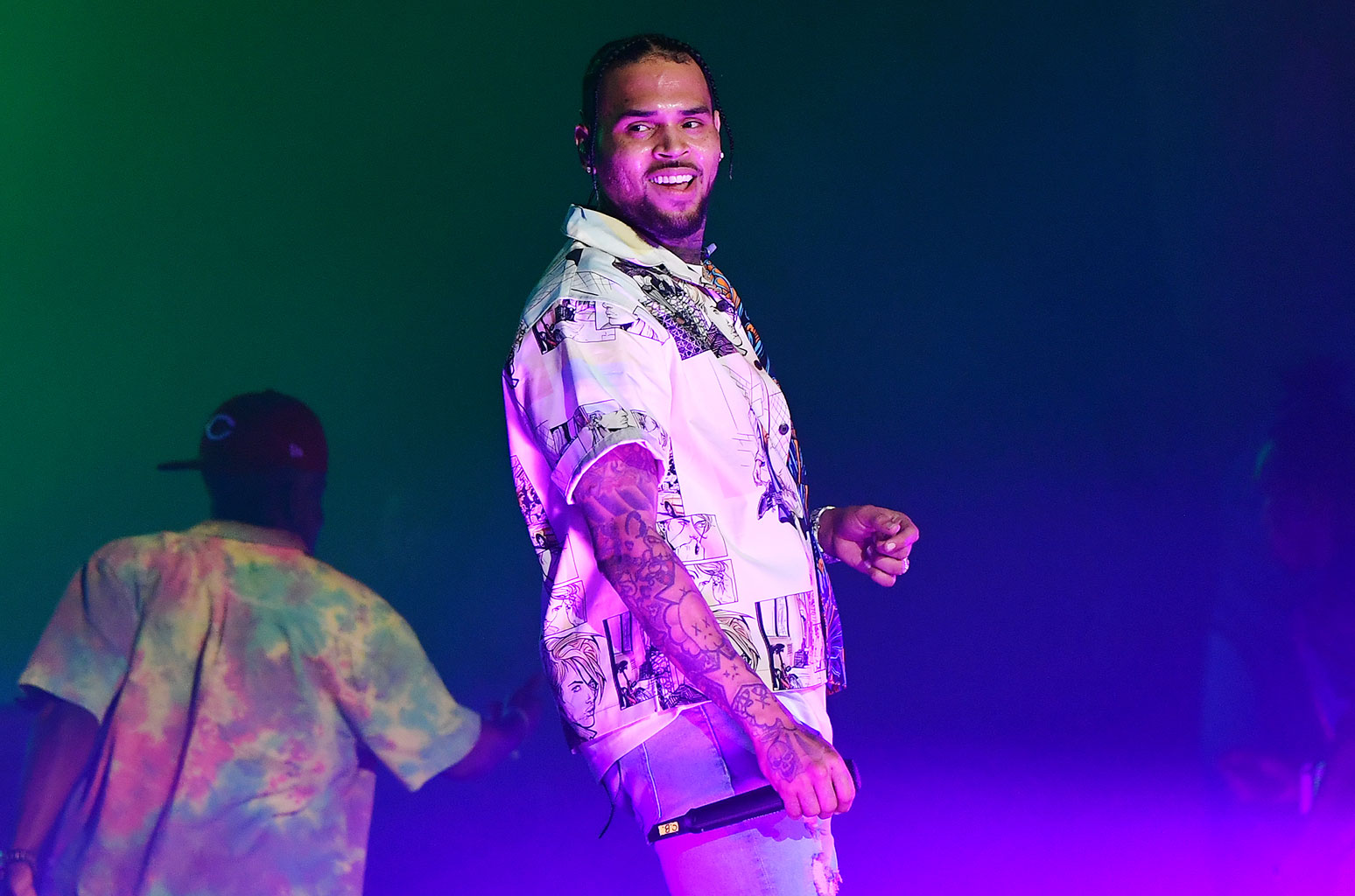 Chris Brown's ninth studio album is set to take the number one spot on Billboard 200.
The 30-year-old singer released his latest album on June 28, and in two short days Brown is on track to move 110-135,000 equivalent album units in his first week, with 40-50,000 units being pure album sales, HITS Daily Double reports.
Official numbers won't be released until the week of July 8, but the Grammy award-winner is gearing up to achieve his third No. 1 on the Billboard 200 following 2011's F.A.M.E. and 2012's Fortune. It was Brown's F.A.M.E. album that awarded him the 2012 Grammy for Best R&B Album.
It's no surprise of the album's success. Indigo's 32 tracks feature top guest appearances from superstar musicians like Justin Bieber, Nicki Minaj, Lil Wayne, and Drake, who collaborated on the duo's top 10 single "No Guidance."
Brown's Indigo would also mark his 10th consecutive top 10 album, including his 2015 joint-album with Tyga, Fan of a Fan. His 2017 release, Heartbreak on a Full Moon, debuted at No. 3 on the Billboard 200 with 68,000 units (25,000 traditional) in its first week, Rap-Up reports.
Breezy and Drizzy are reportedly set to shoot the music video for their single next week. Press play below to hear "No Guidance".