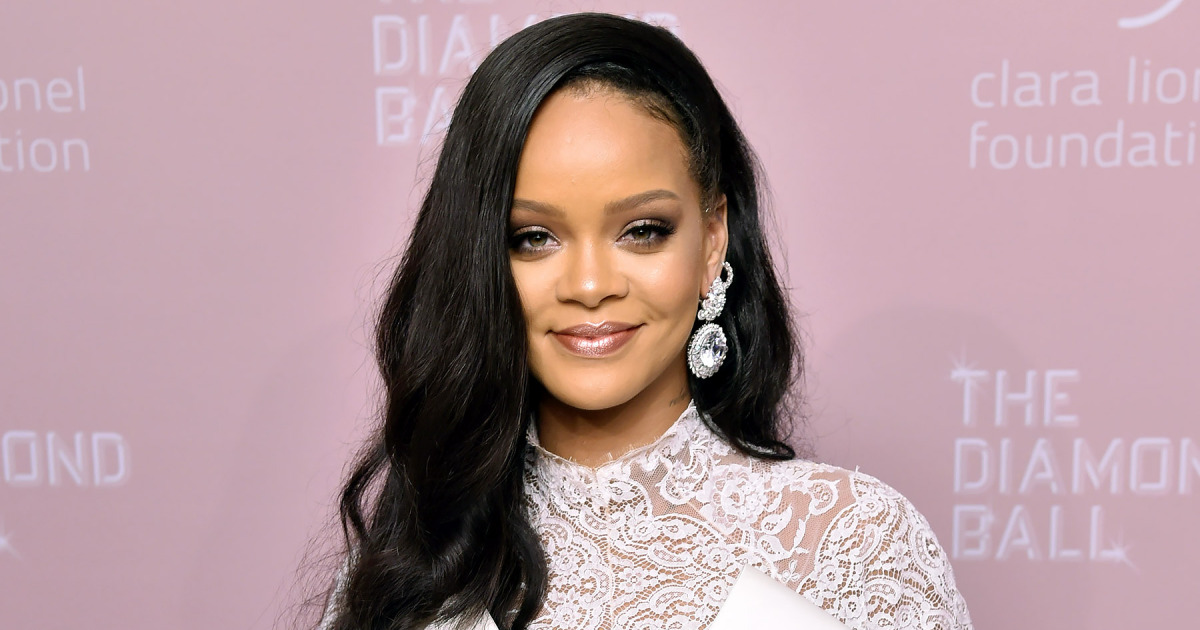 Rihanna has made Black women's history in the world of luxury fashion after it was recently revealed that her brand Fenty has been added to the LVMH brand.
The 31-year-old Barbados native became the first women of color to have a label under the historic LVMH Moët Hennessy Louis Vuitton fashion house and the first woman to start an original brand for the world's largest luxury group.
The new Fenty label is an expansion of her cosmetics empire of the same name and will include ready-to-wear clothing, shoes, and accessories. It is set to launch this spring 2019 season as the first house established by the group since Christian Lacroix in 1987. Rih Rih's brand is now joining the legacy of high-end luxury brands like Dior, Givenchy, and Fendi.
"Designing a line like this with LVMH is an incredibly special moment for us," Rihanna said in a statement from the LVMH group on Friday. "Mr. [Bernard] Arnault has given me a unique opportunity to develop a fashion house in the luxury sector, with no artistic limits."
An associate professor of Africana studies at the University of Delaware, Tanisha For, says this is a huge moment in black and women's history.
"We see a woman of color with this much creative control in a luxury market where typically European men have dominated."
Ford also hopes this will help end the discrimination many people of color face when shopping at luxury stores.
"I'd like to also see the end of this notion that luxury is not for people of color," Ford says. "It means that black and brown people are highly susceptible to racial profiling and hyper-policing when they do go into luxury stores to buy these goods."
She also hopes partnerships like this go beyond high profile celebs like Rihanna.
"I would love for Rihanna to not be the only [face of luxury]," she says. "I would love to see this be a model that other luxury brands and other, more well-priced pointed brands accept as well."
Press play below for more on this story.