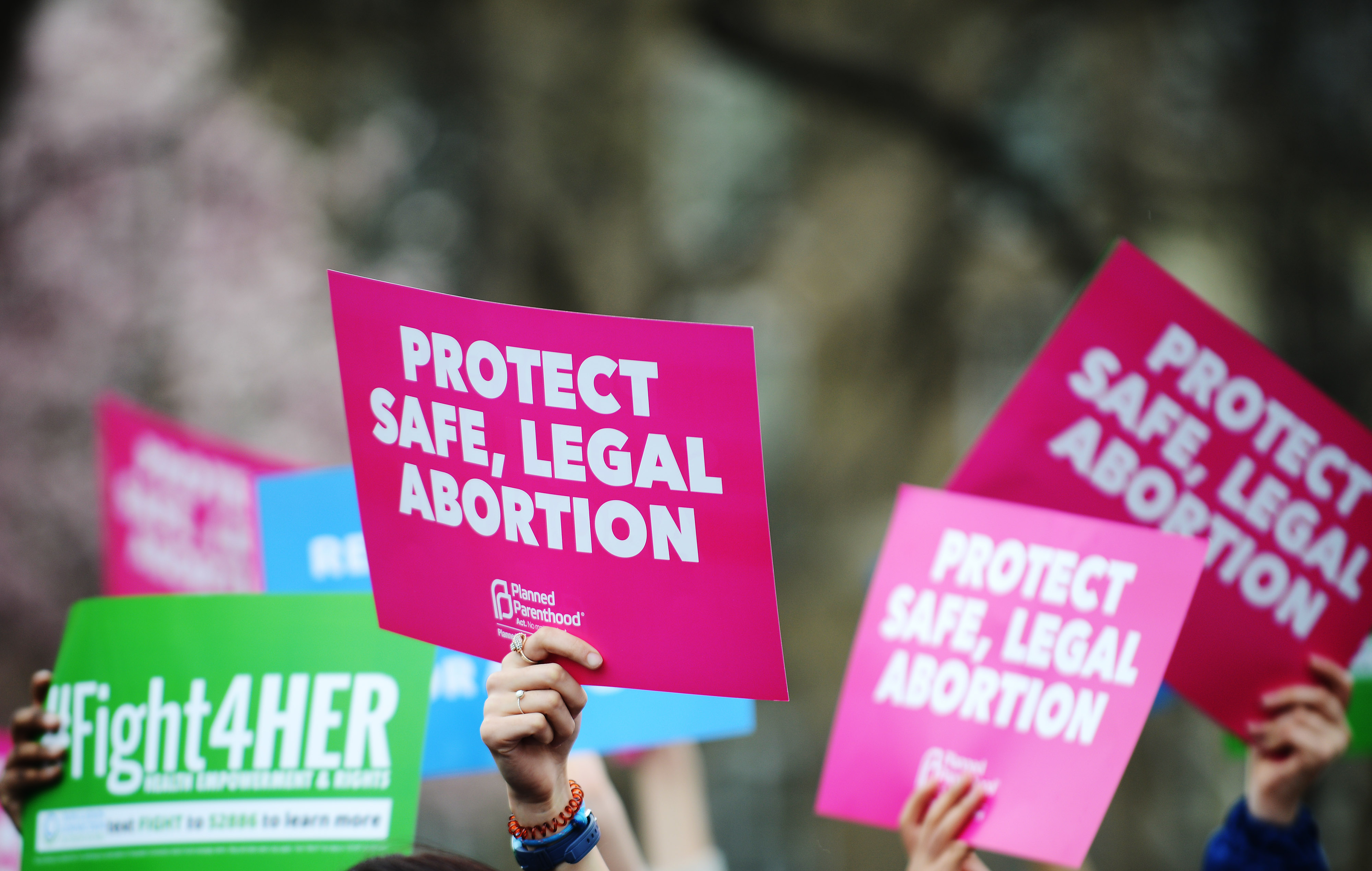 The Illinois House has passed a sweeping abortion rights bill amid what appears to be an attack on women's rights.
The decision was made following a lengthy and emotional debate, the Chicago Tribune reports. The Illinois House passed the controversial abortion rights bill Tuesday with opposing sides arguing how extreme or necessary the law was. If passed by the Senate, the bill would repeal the Illinois Abortion Law of 1975 and its provisions that called for spousal consent, waiting periods, criminal penalties for physicians who perform abortions and other restrictions on facilities where abortions are performed.
The bill, called the Reproductive Health Act, would establish "the fundamental right" of a pregnant woman to have an abortion and states that "a fertilized egg, embryo, or fetus does not have independent rights."
"Today, Illinois says we are better than this war on women," Chicago Democrat Rep. Kelly Cassidy said just before the 65-40 vote. "Illinois says we trust women. Please join me in saying that loud and clear: 'We trust women.' "
The bill would also repeal the state's partial-birth abortion ban that targets longer-term pregnancies. Partial-birth abortions have not been allowed under federal law unless the pregnancy puts the mother's life at risk.
Gov. J.B. Pritzker urged the Senate to "take swift action" on the bill and said he's eager to sign the act into law.
"With reproductive health care under attack across the country, we must do everything we can to protect women's rights in Illinois," Pritzker said in a statement.
Press play below for more on this story.