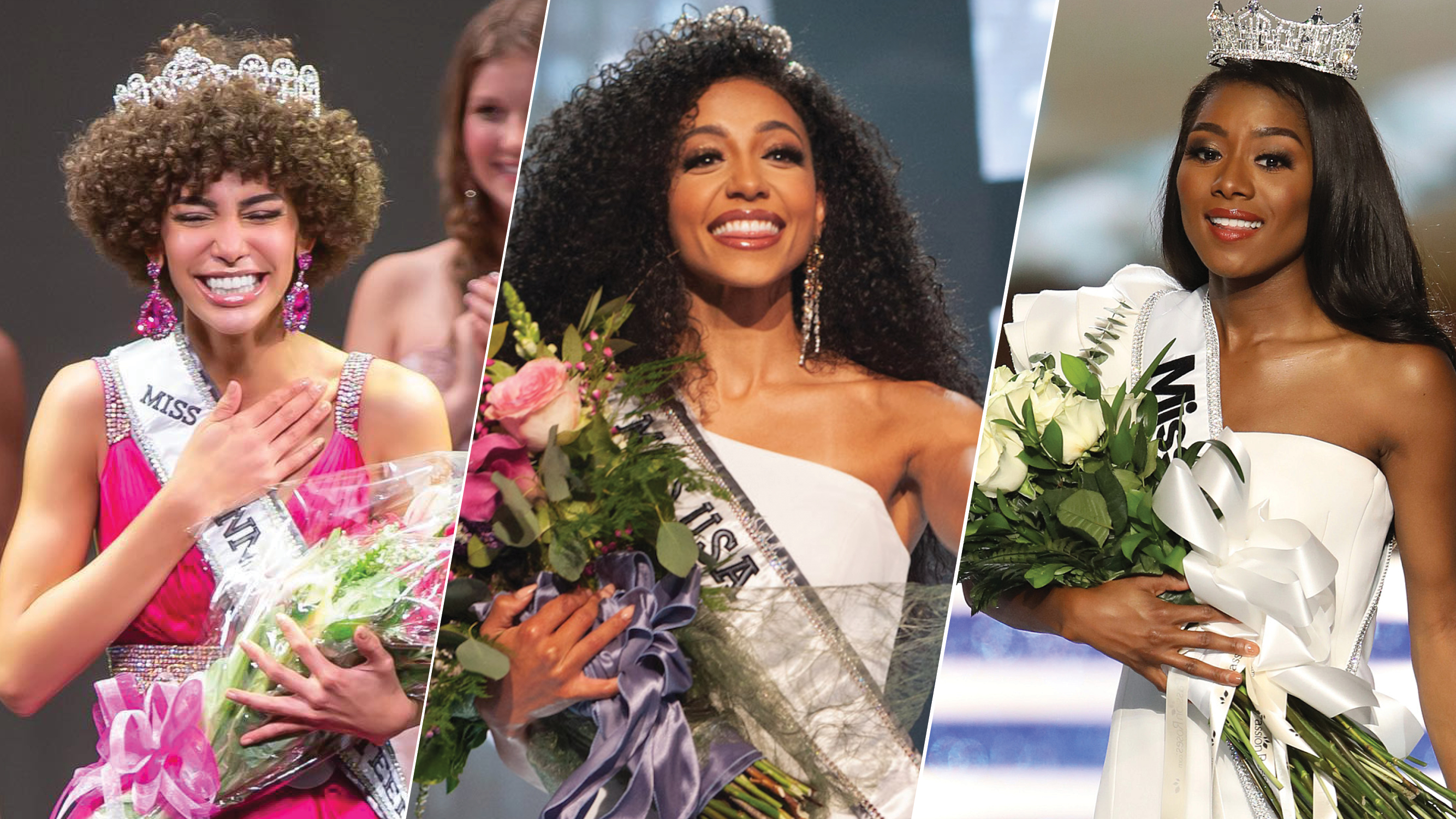 Black History was recently made after black women won the Miss USA, Miss Teen USA, and the Miss America pageant for the first time ever!
Cheslie Kryst was crowned Miss USA Thursday night, Kaliegh Garris won Miss Teen USA, and Nia Franklin became Miss America. Kryst and Garris were both praised online for rocking their natural hair throughout the national competition.
In a recent interview, Garris spoke openly about the criticism she received for wearing her natural hair when she first entered the pageant world.
"There were a few naysayers saying, 'You look better with straight hair,' or 'You should put in extensions and straighten your natural hair,'" she said. "Being able to spread the message of diversity, being yourself, and being confident in your curly, natural hair is something that I'm really looking forward to with my new national title."

Franklin shared a bible scripture in her celebratory post following her win for Miss America.
Press play below for more on this story.