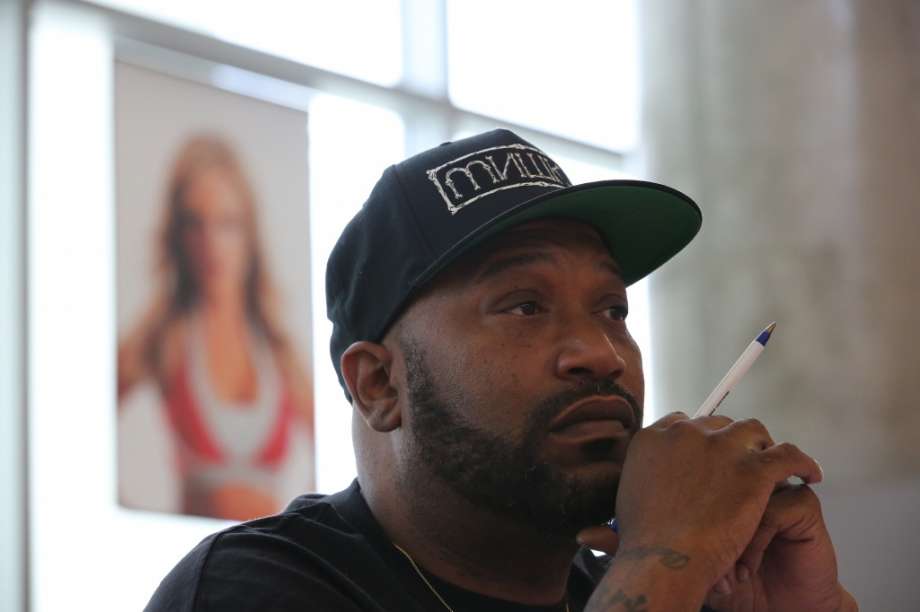 Rap veteran Bun B is known for keeping it "trill" and the UGK rapper did just that after he shot an armed robber inside of his Houston residence and sent him to the hospital.
According to TMZ, Bun B got into a shoot-out inside his own home with the armed intruder who tried to take off with the rapper's wife's luxury car. Police reports say the incident occurred around 5:45 last night after Bun's wife, Queenie, responded to a knock at their front door.
After thinking the person behind the door was a possible delivery, Queenie opened the door to find a masked man holding a gun on the other side. The gunman demanded expensive valuables, to which Queenie offered him her Audi in the garage.
Once Bun B heard the commotion from upstairs, the "Draped Up" rapper grabbed his gun and went down to confront the intruder while he was getting ready to take off in the Audi. A shootout ensued between the two which led the armed gunman to run away and leave his gun behind.
A few hours after the incident, the wounded robber showed up at a Houston-area hospital with a gunshot injury to his shoulder. After being treated by hospital staff, he was then arrested and charged with 2 counts of aggravated robbery with a weapon and one count burglary.
Guess that'll teach him not to test Bun B trillness.