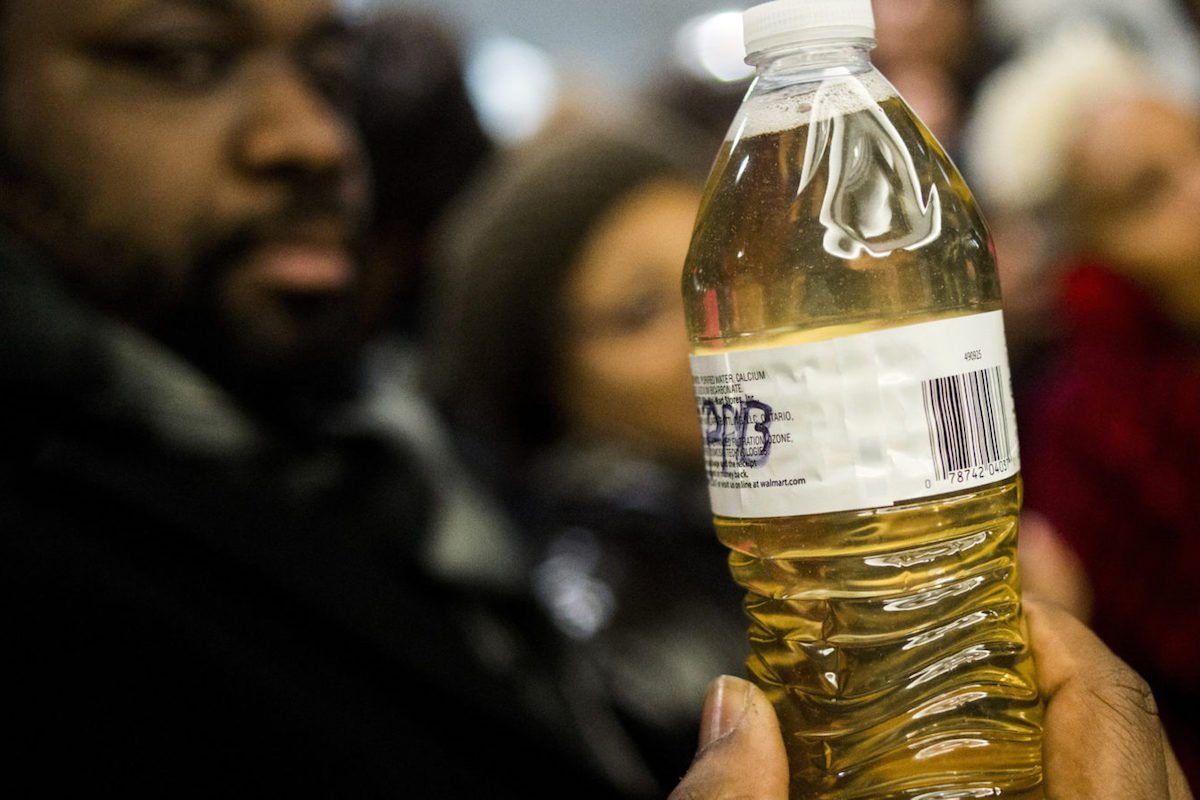 Five years after the start of the Flint water crisis began, the city has finally received $77 million from the state to fund new water projects to help aid residents and update their infrastructure.
The Michigan Department of Environmental Quality provided Flint with the money on Monday in a move that the city's Department of Public Works Director Rob Bincsik said is not "new funding."
MLive reports that it is actually from "a $120 million federal and state loan granted to Flint in March 2017 by the Water Infrastructure Improvements for the Nation Act of 2016."
Though it's considered a loan, the $77 million has zero interest and will be 100 percent forgiven so it does not have to be repaid. Reports say Flint plans to use the funding for water meter replacements for homes, installation of water quality monitoring panels, construction of a new chemical feed building and completion of a pipeline that will connect to a secondary water source.
"These projects will help the short- and long-term sustainability of the water system in the city of Flint," Bincsik told MLive. "But as stated in the Water Distribution Optimization Plan, the water system needs in excess of another $300 million in capital improvements over the next 20 years."
The Flint water crisis was a racially-motivated move by the city that was created by an April 2014 decision to switch the majority-Black city's water source from the Great Lakes Water Authority to the Flint River. It resulted in an increased percentage of Flint children with elevated levels of lead in their blood, a decrease in fertility, and an increase in miscarriages and infant deaths. 12 people also died from Legionnaires' disease that was linked to the toxic water.
Press play below for more on this story.