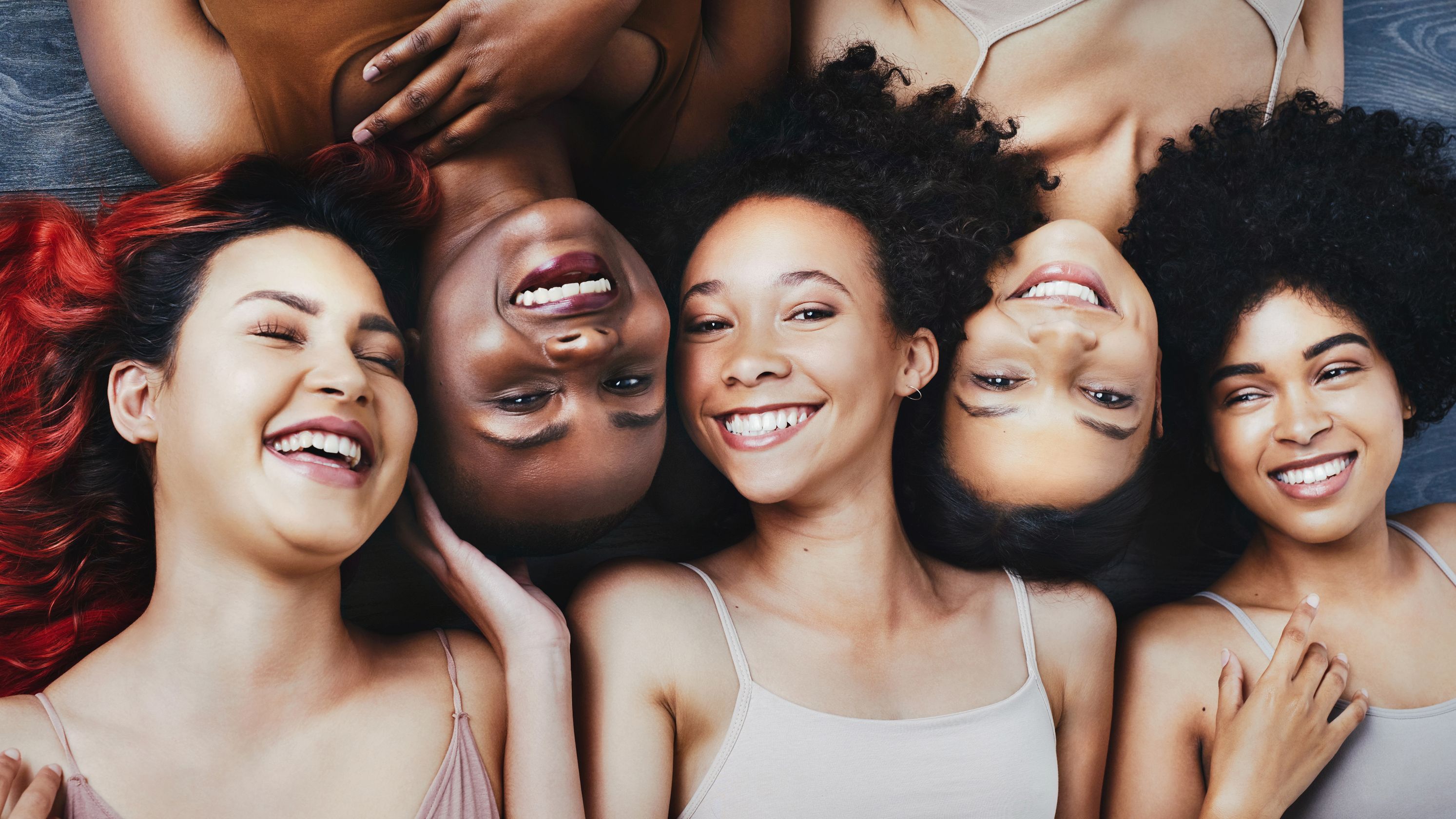 New York City has just made some powerful history in Black History Month after becoming the first city in the country to ban policies and practices that penalize black or ethnic people based on the texture and style of their hair.
The New York City Commission on Human Rights announced this week that the same law that prohibits discrimination based on race, gender or religion will also now apply to hair – an extension, and intrinsic part, of black identity, USA Today reports.
"One of my favorite photographs of President Barack Obama is him in the Oval Office leaning down to allow 5-year-old Jacob Philadelphia to touch his hair and how powerful a message of affirmation that was,'' said New York City Human Rights Commissioner and Chairwoman Carmelyn Malalis. "As we were developing the guidance, we had a lot of conversations about the harm that is done to people when they are stigmatized and controlled in regards to who they are and how they move through space. Today being Presidents Day buoys our hope that legislators will take notice."
The law officially bans hair bias in the workplace, in schools and in public spaces including restaurants, nightclubs, and museums. The law's legal protections apply to any group whose hairstyles are associated with their ethnic identity. However, for those of African descent, hair texture and styles have often been singled out and are a particular target for abuse.
The law comes five years after the U.S. Department of Defense implemented a ban on afros, braids and twists but reversed the policy after a fierce backlash from the public.
Brittany Noble-Jones was fired from her job as an anchor with WJTV in Jackson, Mississippi, last year over allegations she wore braids on-air. Noble-Jones is now based in New York and called the city commission's announcement "huge."
"The fact we have been worried about this all these years is one thing, but I'm very excited we can move forward and rock our hair and wear it the way God intended us to wear it," she said.
Do you think more cities will follow NYC's lead and ban hair discrimination? Press play below for more on this story.