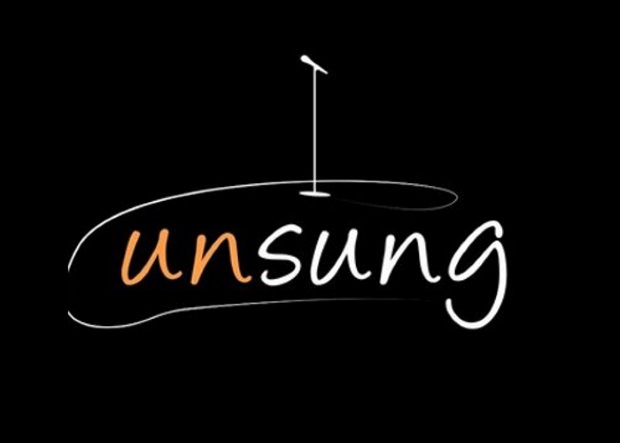 Singers Lloyd, Adina Howard, and The Jets took a candid trip down memory lane on TV One's new season of their hit series "Unsung".
RELATED: TV One Celebrates Change, Women Empowerment, And The 45th Anniversary of "Good Times" With Their Black History Month Programming
TV One's longest-running and award-winning documentary series "Unsung" is back with eight new episodes debuting on Sunday, March 3 at 9 p.m. ET/8C. The hit series celebrates the lives of trailblazing musicians whose full stories and journey have yet to be explored.
This new season promises memorable stories of influential artists including early 200s R&B heartthrob Lloyd, 90s songstress Adina Howard, 80s family band The Jets, singer/songwriter Shirley Murdock, house music legend Crystal Waters, crooner Glenn Jones, vocalist Kenny Lattimore,and contemporary gospel musician Tasha Cobbs-Leonard.
Through first-hand accounts, interviews with family and friends, and archival footage, each episode weaves a tale of the highs and lows of a life in the limelight.
RELATED: David Banner and Glory Mora Enjoy Good Laughs And Savory Food On "Just Eats With Chef JJ"
Press play below for the full "UNSUNG" trailer and be sure to tune in Sunday, March 3 at 9 p.m. ET/8C.