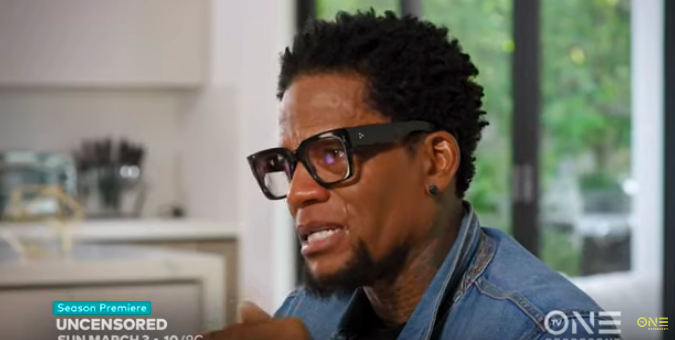 The second season of TV One's edgy docu-series UNCENSORED, which gives unprecedented access to pop culture figures, season premiere airs Sunday, March 3 at 10 p.m. ET/9C.
The popular show's second season explores the private lives of some of today's most notable personalities including comedian/radio host DL Hughley, American Idol Fantasia, legendary hip-hop producer Jermaine Dupri, actress Tasha Smith, reality TV star Tami Roman, actress/singer Naturi Naughton, the reigning king of urban gospel Kirk Franklin and singer/songwriter Ne-Yo.
The eight-episode auto-biographical series delves into the lives of luminaries as they reveal secrets to their success, obstacles they faced and how they've navigated the perils of social media that helped but sometimes haunted their careers. Viewers will get a glimpse into the lives of celebrities as they personally reveal their own stories, in their own words.
Press play below for the full trailer for "UNCENSORED" and be sure to tune in Sunday, March 3 at 10 p.m. ET/9C.