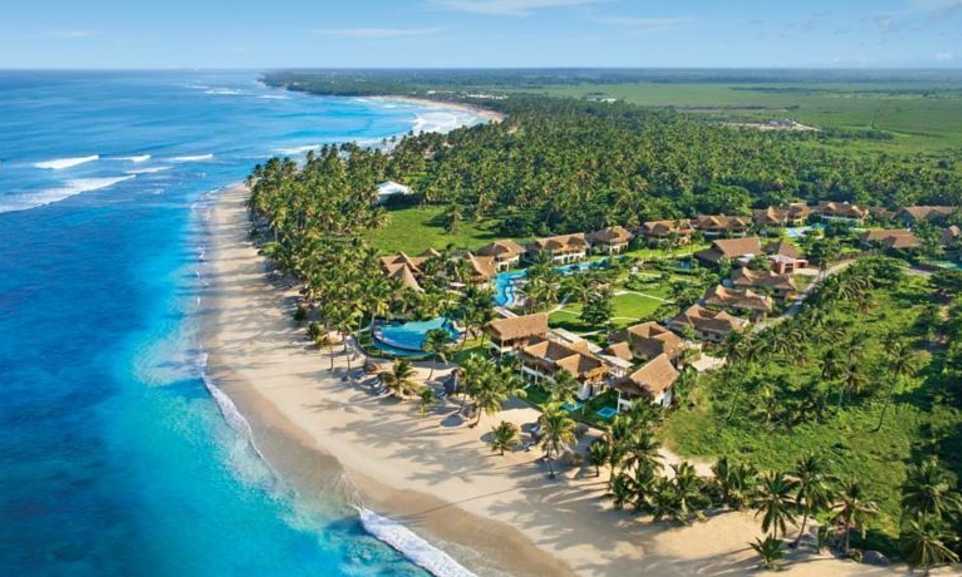 As February comes to a close many are anxiously awaiting the warmer weather that comes with Spring. Many are ready to get over their winter blues through travel to a destination with warmer weather. But for those who might still be recovering from spending money on Valentine's Day, an affordable getaway option is more up your alley.
With March approaching, it's the perfect time for budget travelers who want to avoid the hiked up prices during the summer season. The best places to visit in March include Latin America and the Carribean where you can find perfect weather with off-peak hotel prices and reasonable crowds.
Swipe below for inspiration on 10 of the best destinations for cheap travel and amazing weather in March!